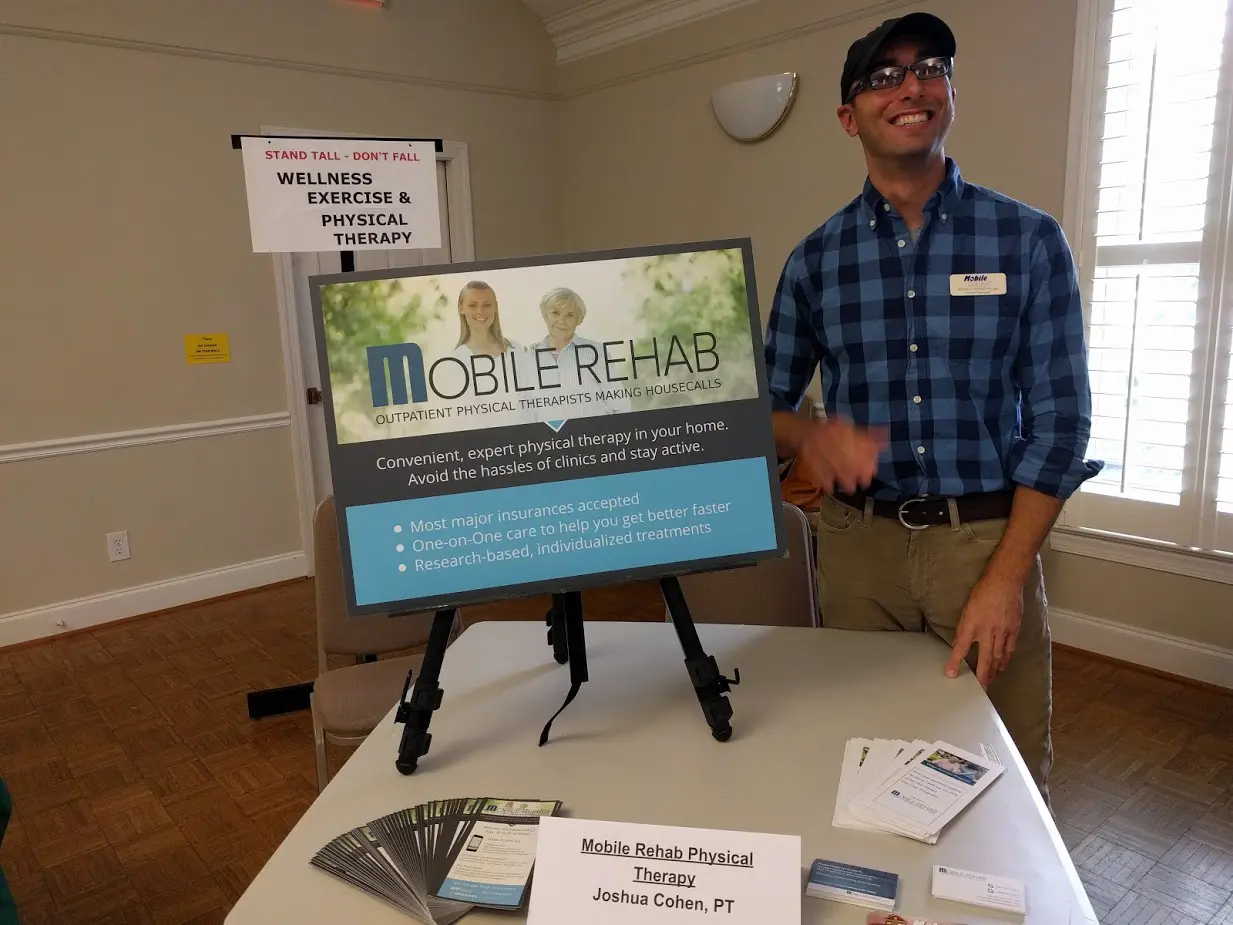 Before I started Mobile Rehab in 2004, I worked in many nursing homes, a couple hospitals, and some very nice retirement facilities. As a physical therapist, the common thread that I noticed was that all of the patients would rather have been able to stay at home. I often heard comments from patient wishing that they would have accessed physical therapy services earlier in order to remain independent and at home longer. It just made a lot of sense to bring our services to seniors in their homes before they experienced serious declines or injuries…and so Mobile Rehab was born.
The current medical models still have a long way to go to provide the best services at the right times to seniors, but our goal is to be the change we want to see. We have helped many, many patients over the years be able age in place without the hassle of driving to clinics for therapy, and with improved confidence about their safety and mobility living at home.
Our therapists love being able to make a change in their patients' lives when it matters most, and our patients love the one-on-one care and expert treatment from skilled physical therapists that they receive.
Thank you for your time, and please feel free to call us if you have any questions.
Joshua Cohen PT, MS
Owner/Founder
Mobile Rehab Physical Therapy
We simply believe in providing ethical and evidence based physical therapy to adults and seniors in the community in a manner that respects the patients AND the therapists.
---
HOW CAN WE HELP YOU BEST?
---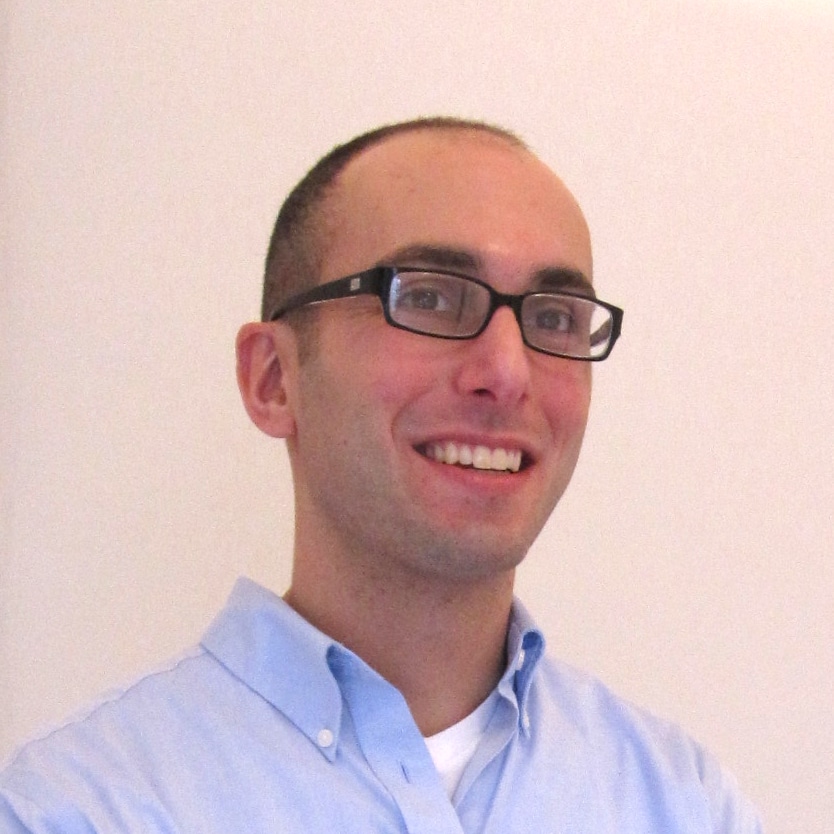 is originally from Illinois and a graduate of Northern Illinois University as well as UNC Chapel Hill with a degree in PT and an MS in Human Movement Science. He is a fall prevention specialist and also provides general physical therapy as well as vestibular rehab. He serves the Pittsboro area.
---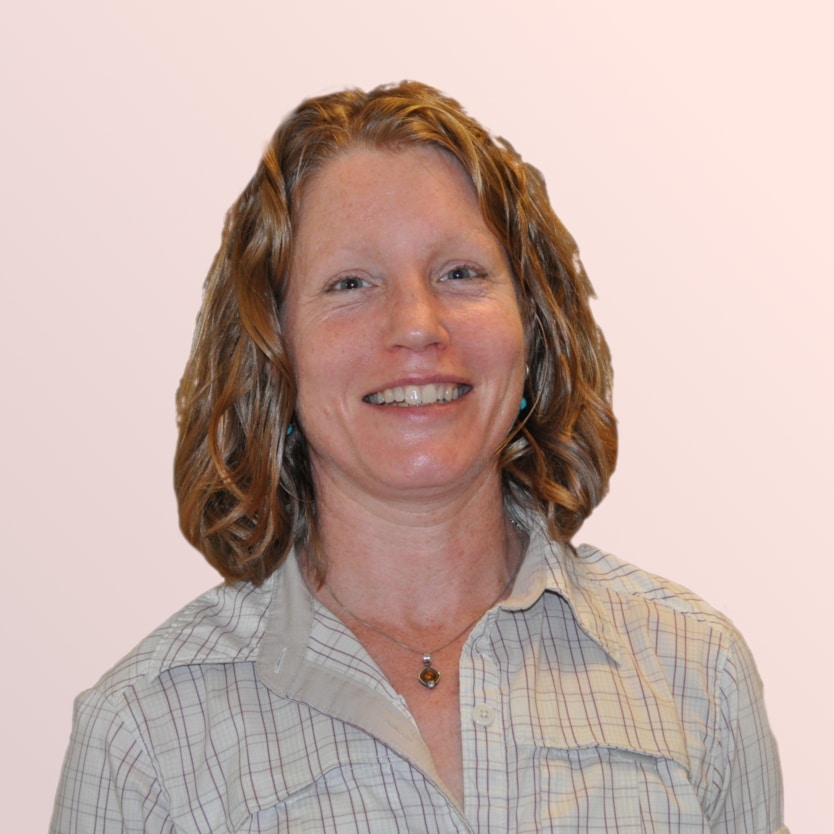 Jennifer Lias MS, PT, OCS
is a graduate of the University of Pittsburgh and has degrees in Exercise Physiology, Health and Rehab Science, and Physical Therapy. She also specializes in vestibular rehab and continues to teach college level courses as well. She serves the Asheville region.
---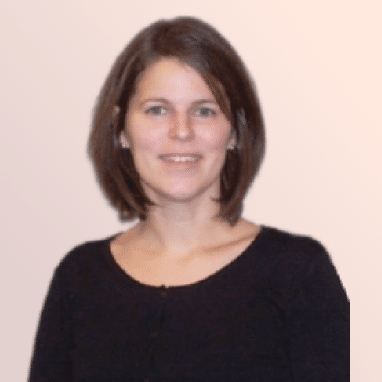 is a graduate of Elon University and has additional experience with back pain treatment, vestibular rehabilitation, and pelvic floor therapy. She serves the Clayton area.
---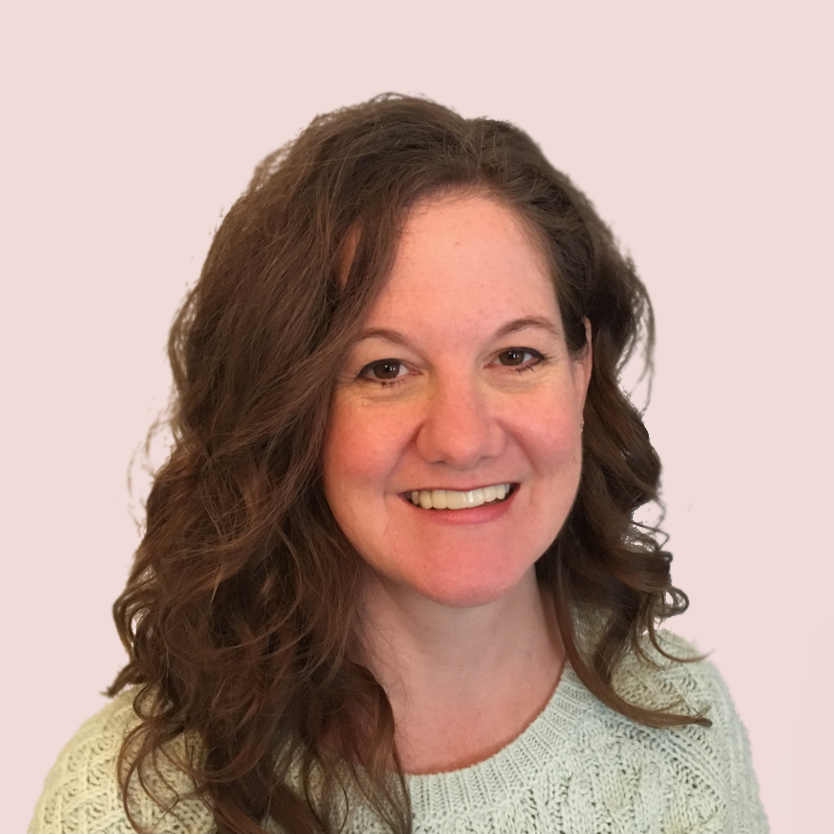 is a graduate of Slippery Rock University and has additional experience with fall prevention, resistance training, balance, and geriatric physical therapy. She serves the Cary area.
---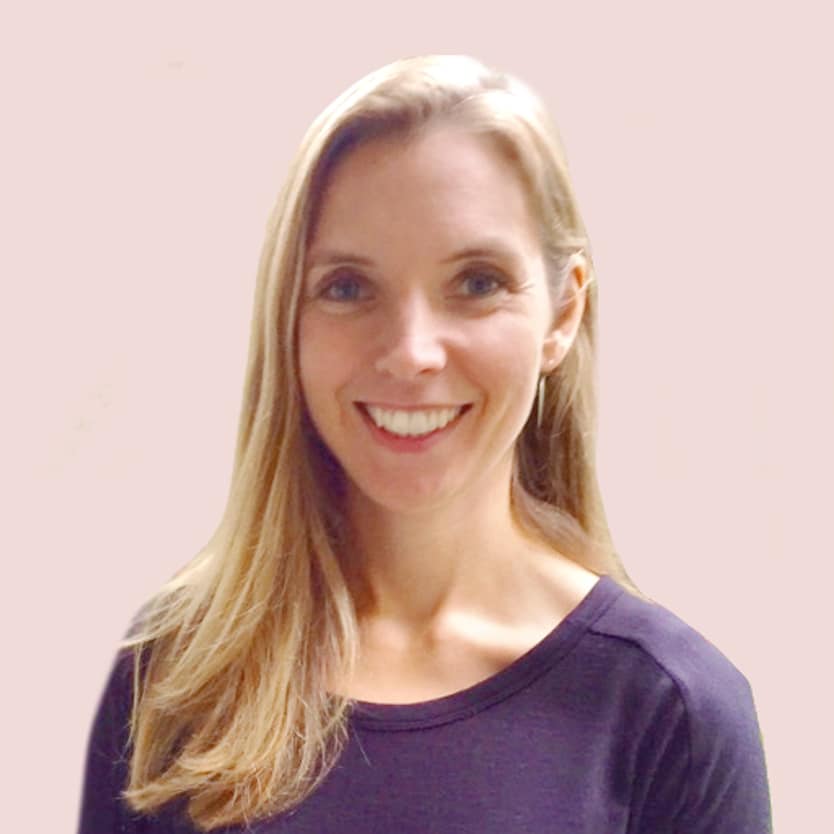 is a graduate of the University of Scranton and is certified in OTAGO fall prevention and has a wide array of geriatric PT experience. She serves the Chapel Hill, Pittsboro and Durham areas.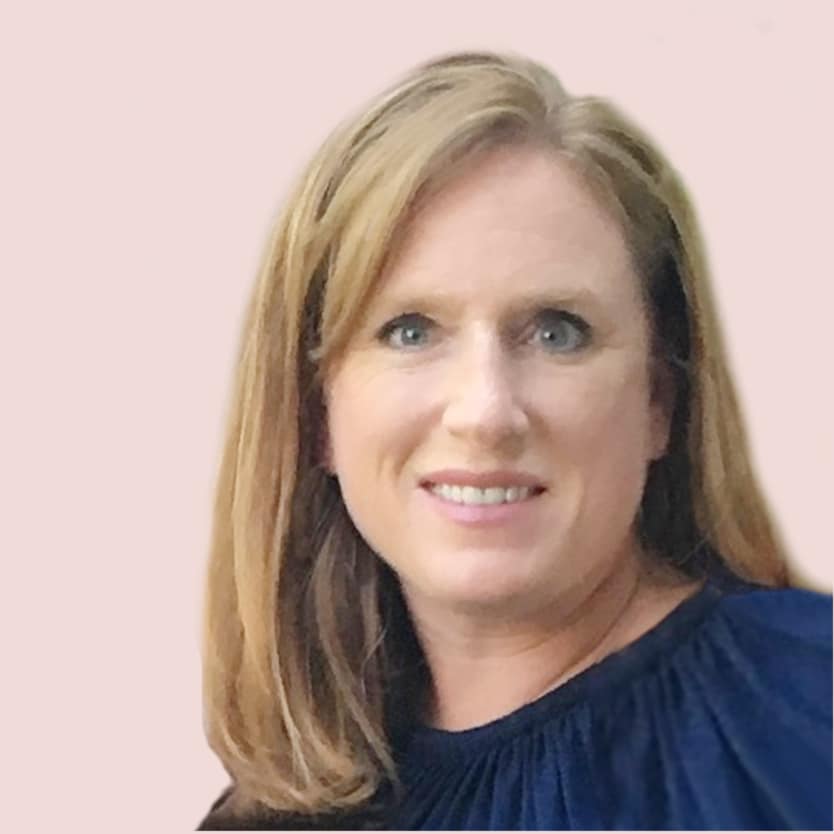 is a graduate of University of Illinois – Chicago and has extensive experience in various therapy settings. She serves the Chapel Hill and Durham areas.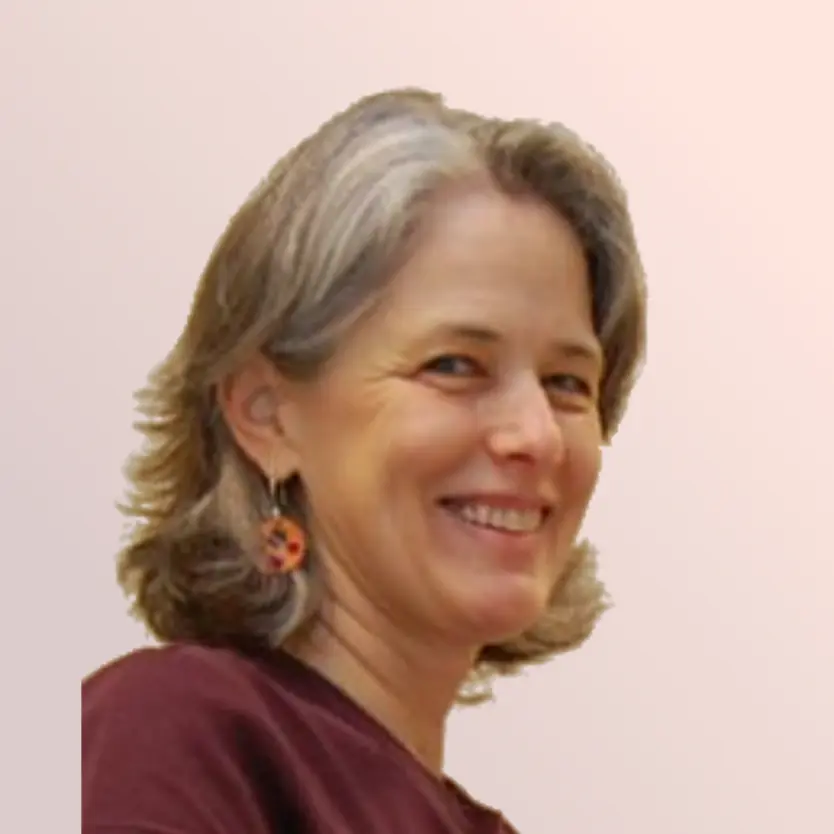 is a graduate of the University of Wisconsin-Madison and specializes in Parkinson's, fall prevention, and general geriatric therapy. She serves the Carrboro and Chapel Hill areas.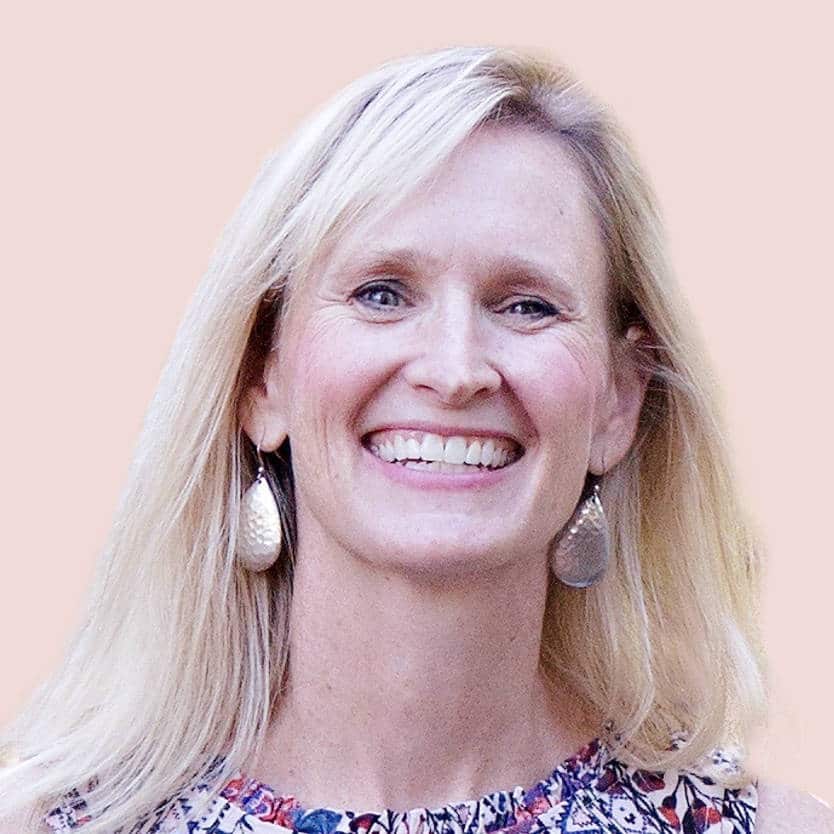 Originally from New Jersey, Erin graduated from Winston-Salem State University. Erin has worked in a hospital setting as well as out-patient orthopedics and has diverse experience working with a variety of clients. Erin is also an avid tennis player and enjoys spending time with her two great kids. She serves the Cary and Apex areas.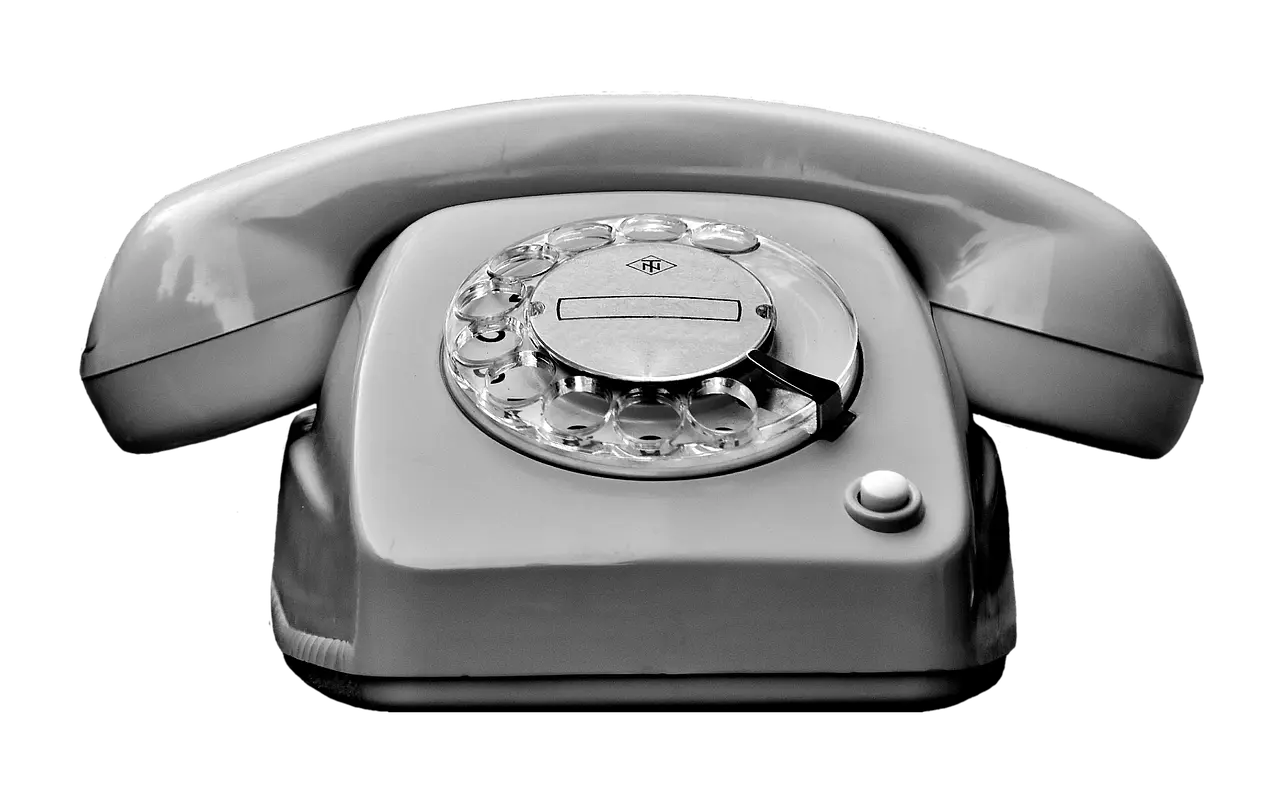 ---
Contact Us by Phone, Email, or Fax

We'll help you check your insurance benefits. You do not need to be homebound and you should not be currently receiving any other physical therapy or skilled nursing services in the home.

Schedule an Evaluation

Your therapist will contact you to plan a date, time and location that works best for you.

It's That Easy!

We make it simple to get the care you need… and exceed your expectations while doing so.
(919) 636-2423
info@mobilerehabnc.com
(919) 516-0690
229 Fearrington Post, Pittsboro, NC 27312
Want to refer a patient?
You can use your standard prescription form, or print and fax this handy one we made.