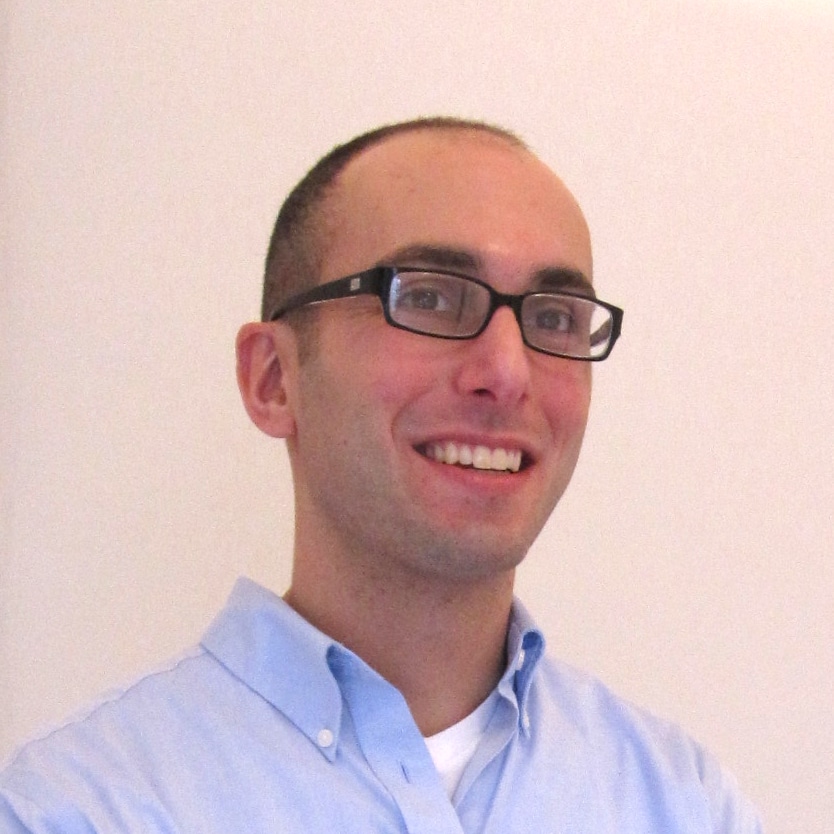 is originally from Illinois and a graduate of Northern Illinois University as well as UNC Chapel Hill with a degree in PT and an MS in Human Movement Science. He is a fall prevention specialist and also provides general physical therapy as well as vestibular rehab. He serves the Pittsboro area.
---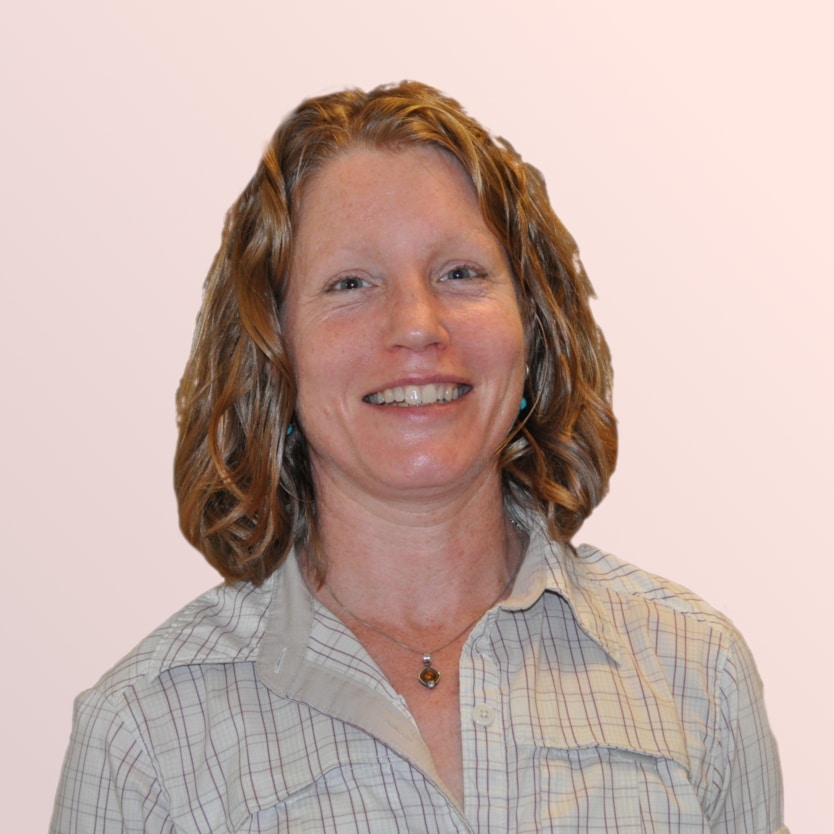 Jennifer Lias MS, PT, OCS
is a graduate of the University of Pittsburgh and has degrees in Exercise Physiology, Health and Rehab Science, and Physical Therapy. She also specializes in vestibular rehab and continues to teach college level courses as well. She serves the Asheville region.
---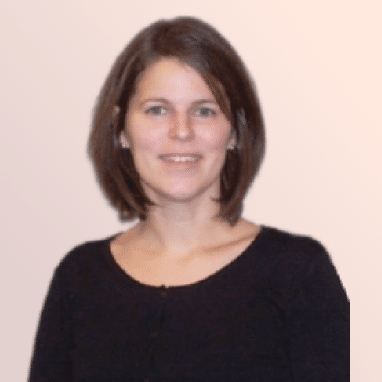 is a graduate of Elon University and has additional experience with back pain treatment, vestibular rehabilitation, and pelvic floor therapy. She serves the Clayton area.
---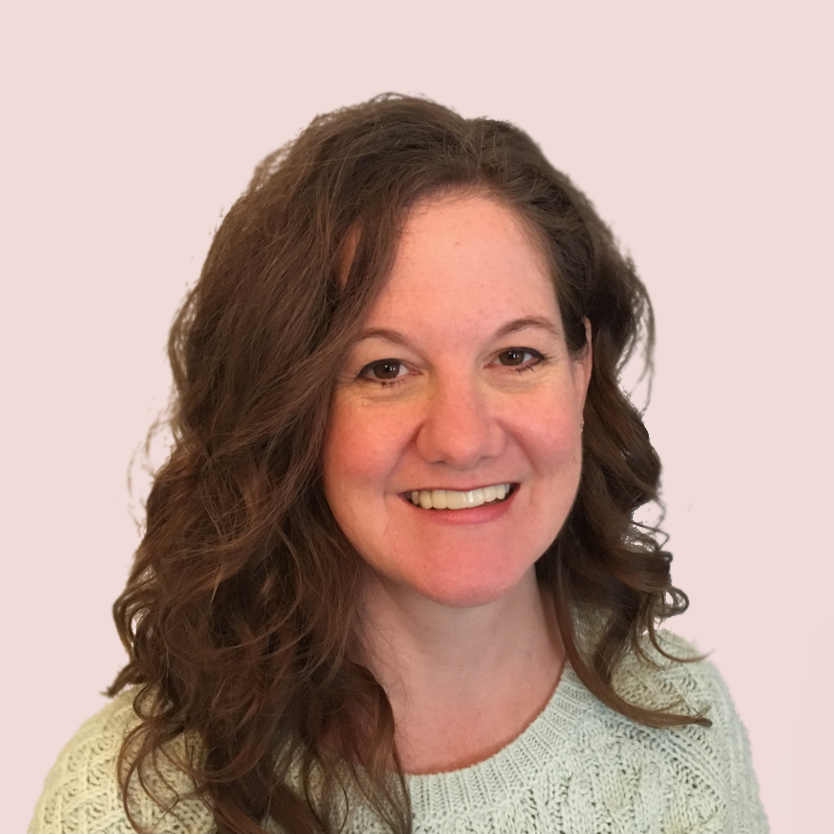 is a graduate of Slippery Rock University and has additional experience with fall prevention, resistance training, balance, and geriatric physical therapy. She serves the Cary area.
---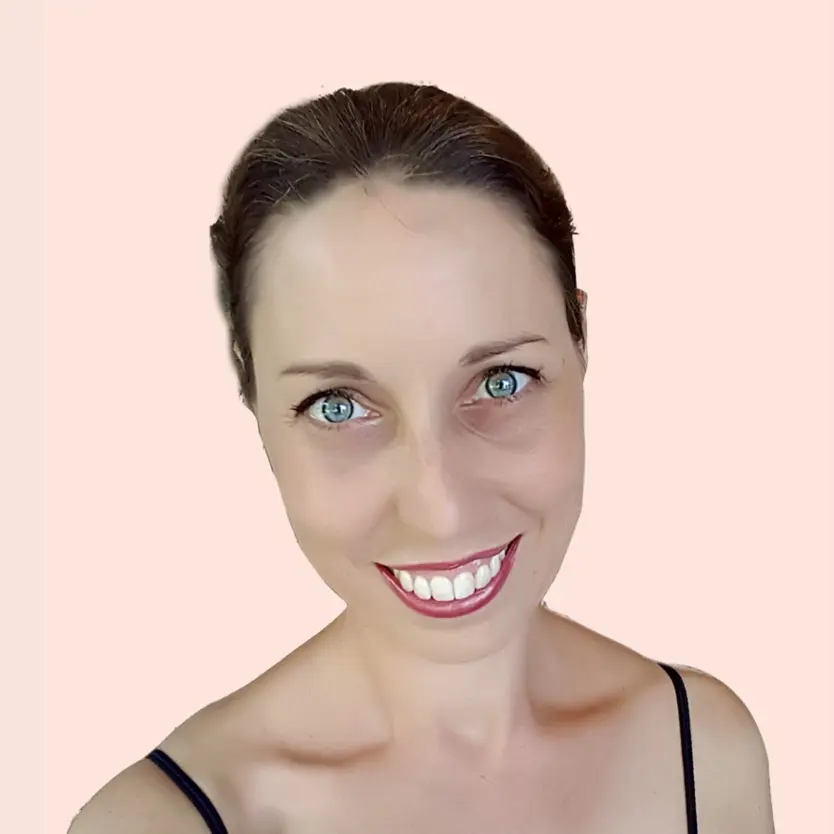 Catherine studied physical therapy at the University of Maryland and has since focused on orthopaedics and manual therapy. She also holds certifications in teaching both yoga and pilates. She treats dancers and athletes of all ages.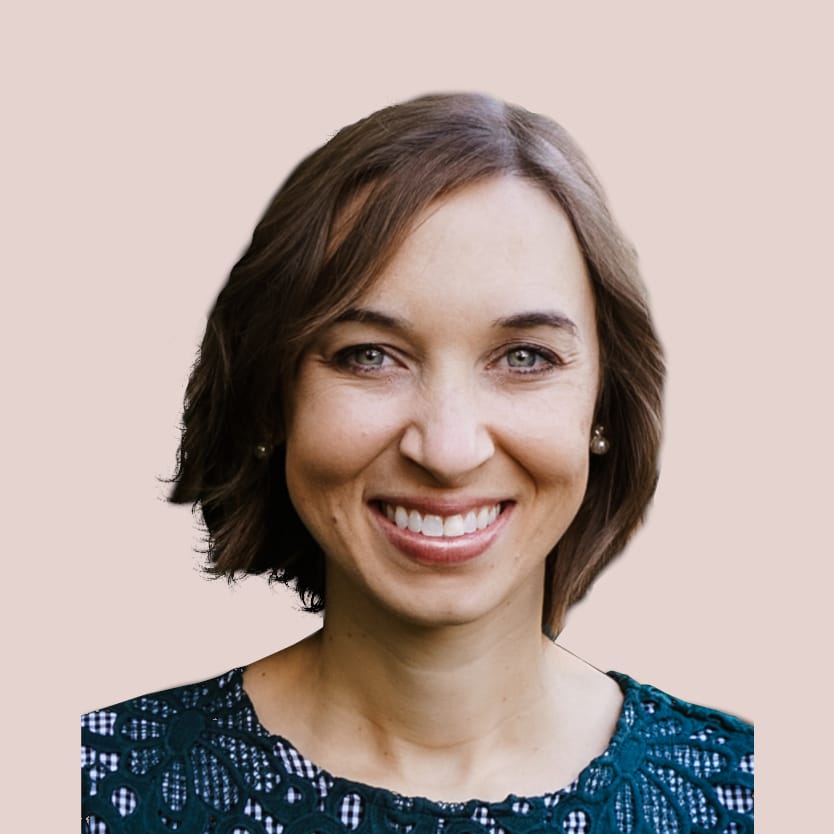 Jennifer Alderson, PT, DPT, NCS
Jennifer provides physical therapy services in the Asheville area. She is a Neurologic Certified Specialist with extensive experience with Parkinson's Disease,
Multiple Sclerosis, Vestibular Conditions, General Balance Impairment and Stroke as
well as general outpatient diagnoses such as low back pain, hip pain, neck pain. She has also worked with underserved populations both locally and abroad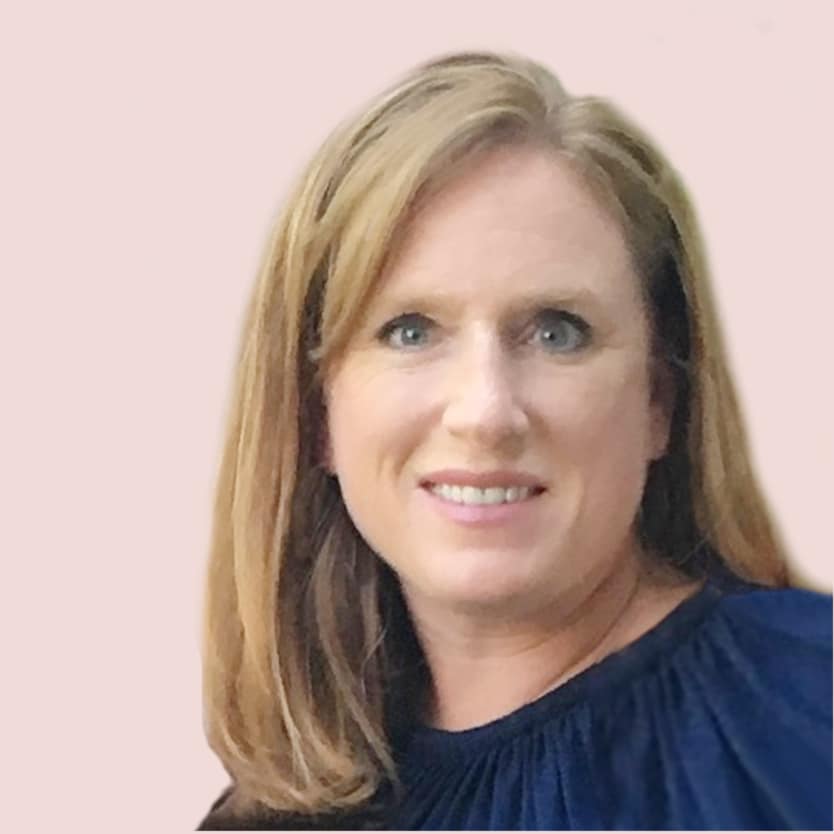 is a graduate of University of Illinois – Chicago and has extensive experience in various therapy settings. She serves the Chapel Hill and Durham areas.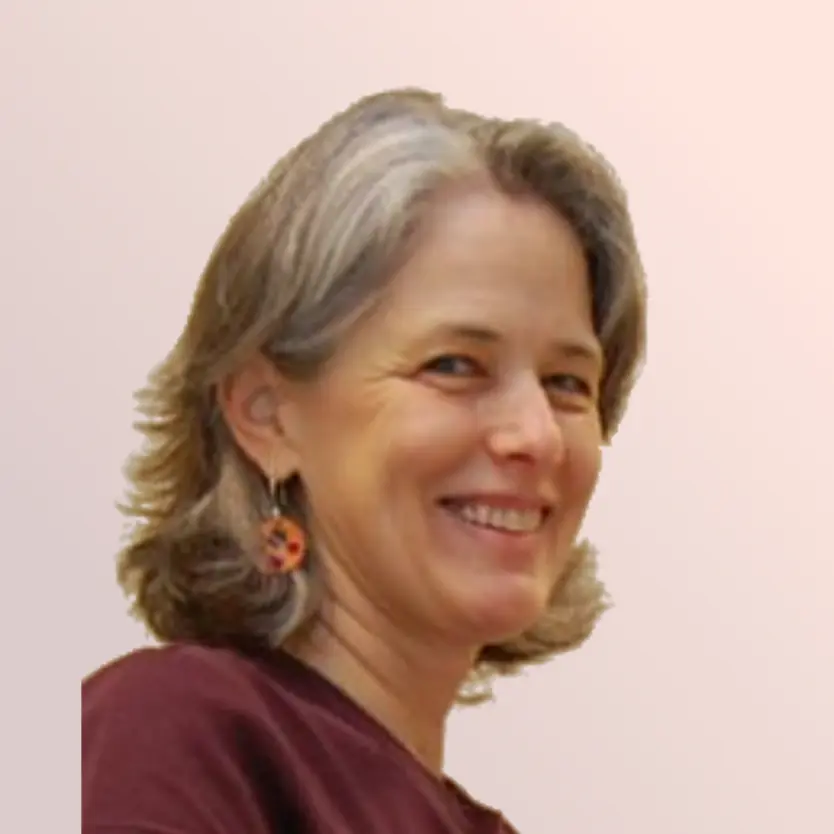 is a graduate of the University of Wisconsin-Madison and specializes in Parkinson's, fall prevention, and general geriatric therapy. She serves the Carrboro and Chapel Hill areas.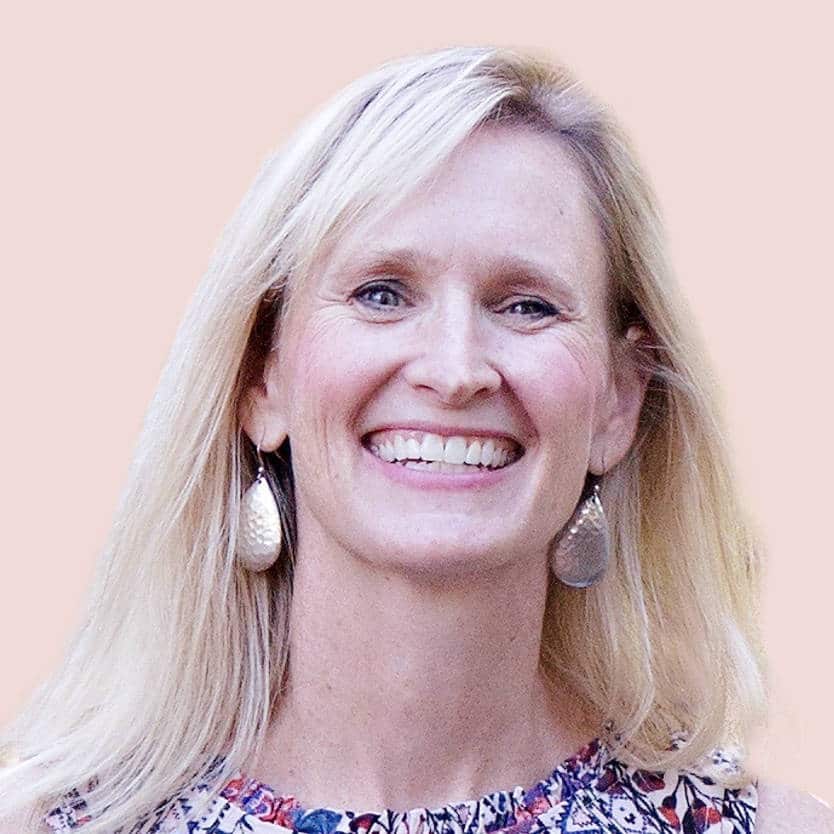 Originally from New Jersey, Erin graduated from Winston-Salem State University. Erin has worked in a hospital setting as well as out-patient orthopedics and has diverse experience working with a variety of clients. Erin is also an avid tennis player and enjoys spending time with her two great kids. She serves the Cary and Apex areas.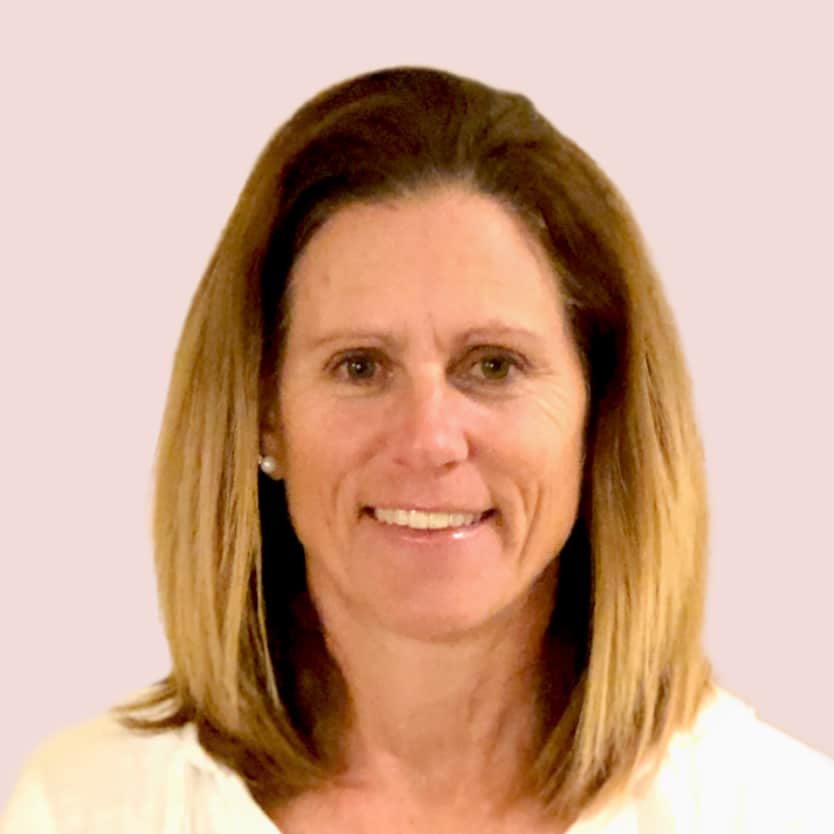 is a graduate of The Ohio State University and has extensive medical surgical, neurological and orthopedic therapy experience in a variety of settings including Home Health and outpatient settings.
(919) 636-2423
info@mobilerehabnc.com
(919) 516-0690
229 Fearrington Post, Pittsboro, NC 27312
Want to refer a patient?
You can use your standard prescription form, or print and fax this handy one we made.