Why In Home Outpatient Therapy is Better
---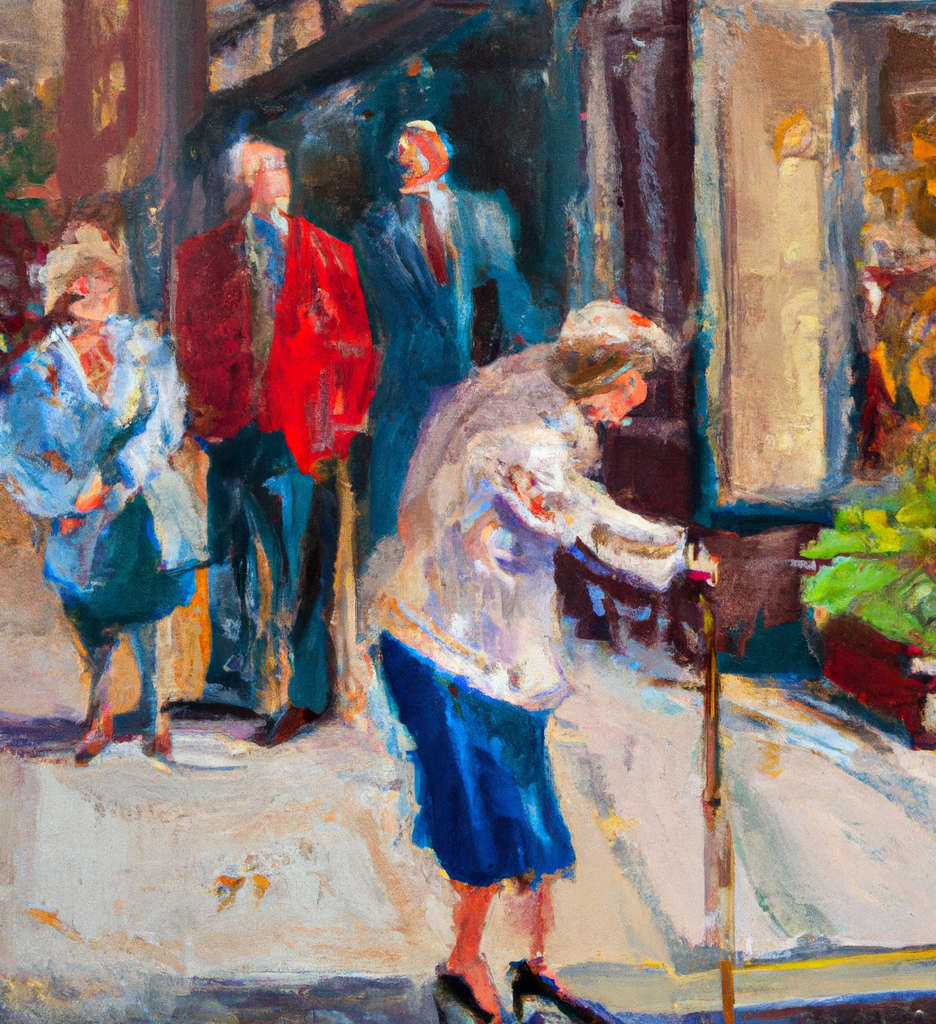 Before I started Mobile Rehab in 2004, I worked in many nursing homes, a couple hospitals, and some very nice retirement facilities. As a physical therapist, the common thread that I noticed was that all of the patients would rather have been able to stay at home. I often heard comments from patients wishing that they would have accessed physical therapy services earlier in order to remain independent and at home longer. It just made a lot of sense to bring our services to seniors in their homes before they experienced serious declines or injuries…and so Mobile Rehab was born.
The current medical models still have a long way to go to provide the best services at the right times to seniors, but our goal is to be the change we want to see. We have helped many, many patients over the years to be able to age in place without the hassle of driving to clinics for therapy, and with improved confidence about their safety and mobility living at home.
Our therapists love being able to make a change in their patients' lives when it matters most, and our patients love the one-on-one care and expert treatment from skilled physical therapists that they receive.
Thank you for your time, and please feel free to call us if you have any questions.
Joshua Cohen PT, MS
Owner/Founder
Mobile Rehab Physical Therapy
Our Values

---
We believe in providing ethical and evidence based physical therapy to adults and seniors in the community in a manner that respects the patients AND the therapists.