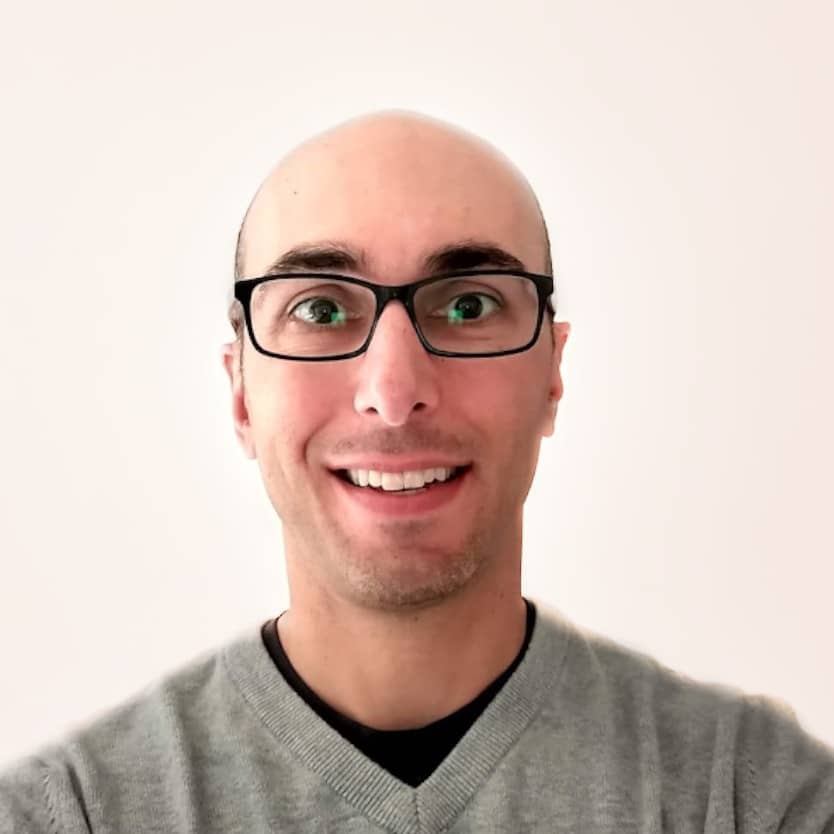 Joshua is originally from Illinois and a graduate of Northern Illinois University as well as UNC Chapel Hill with a degree in PT and an MS in Human Movement Science. He is a fall prevention specialist and also provides general physical therapy as well as vestibular rehab. He serves the Pittsboro area.
---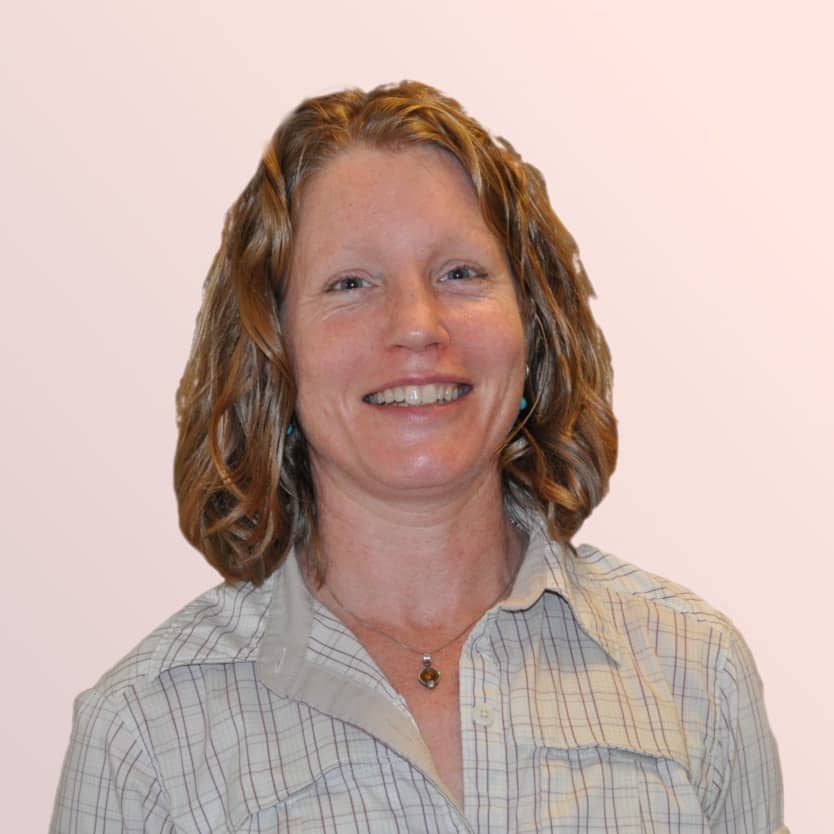 Jennifer Lias MS, PT, OCS
Jennifer is a graduate of the University of Pittsburgh and has degrees in Exercise Physiology, Health and Rehab Science, and Physical Therapy. She also specializes in vestibular rehab and continues to teach college level courses as well. She serves the Asheville region.
---
Amy is a graduate of the University of Connecticut and spouse of a military veteran who has traveled extensively in the US serving clients in various settings including rehabilitation, outpatient and home health. She has a strong neurological treatment background with training in Neurodevelopmental techniques and is a LSVT BIG certified Parkinson's Disease treatment based clinician. She also has worked extensively with fall prevention and balance/vestibular disorders.
---
Debra is a graduate of Slippery Rock University and has additional experience with fall prevention, resistance training, balance, and geriatric physical therapy. She serves the Cary area.
---
Celeste Blankenship MS, PT
Celeste is originally from New Hampshire and her education includes attending Stanford University and Duke University. Celeste earned a BS in Psychology and an MS in Physical Therapy from Duke University. She earned a certificate in Vestibular Rehabilitation from Emory University. She completed a one-year orthopedic manual therapy course in California as well as Orthopedic and Neurologic Manual Therapy courses through the Institute of Physical Arts. Celeste has extensive expertise in Orthopedic and Neurological functional manual therapy. In particular, her neurological expertise is in the areas of Physical Therapy assessment and treatment of balance disorders and vestibular disorders. Celeste is a former collegiate and professional basketball player who enjoys a variety of sports. She serves the Cary, Apex, and Morrisville areas.
Originally from Virginia, Chris earned his B.S. in Kinesiology from James Madison University before earning his Doctorate in Physical Therapy from Radford University. He enjoys working with patients of all ages (10-100) and specializes in post-surgical rehabilitation, orthopedic injury care, and balance/mobility for aging adults. In his free time, you can find Chris enjoying the great outdoors and the company of his wife and 2 dogs. He serves the Wilmington/Leland area.
Charron is a graduate of the University of Wisconsin-Madison and specializes in Parkinson's, fall prevention, and general geriatric therapy. She serves the Carrboro and Chapel Hill areas.
Originally from New Jersey, Erin graduated from Winston-Salem State University. Erin has worked in a hospital setting as well as out-patient orthopedics and has diverse experience working with a variety of clients. Erin is also an avid tennis player and enjoys spending time with her two great kids. She serves the Cary and Apex areas.
Lacey is a graduate of Temple University with a Doctorate in Physical Therapy. She has worked extensively with a variety of clients, including a focus on those with neuromuscular impairments as well as orthopedic issues. She also works with adult athletes, spending free time volunteering with the roller derby community. She currently serves the Asheville area.
Cheryl is a graduate of The Ohio State University and has extensive medical surgical, neurological and orthopedic therapy experience in a variety of settings including Home Health and outpatient settings.
Kim grew up in Cary, NC and graduated from UNC Chapel Hill with her BS in Physical Therapy and her MS in Human Movement Science/Sports Medicine. While at UNC, she served as a Graduate Assistant Athletic Trainer for the men's and women's cross country teams, softball team, women's basketball team and football team. Kim has extensive outpatient orthopedic experience and especially enjoys post surgical rehab, fall prevention, balance/mobility work and strengthening/conditioning to regain previous function. Kim serves the Cary, Apex and west/central Raleigh areas.
Clare is a Graduate of Des Moines University. She has extensive out patient orthopedics experience, hospital and home health experience. She enjoys West Coast Swing and other partner dances when not working. She has taught dance, Pilates, Yoga and water aerobics.
Emma Gasinski, PT, DPT, RYT
Emma received her Doctor of Physical Therapy degree from Rocky Mountain University of Health Professions in Utah. She has focused on working with older adults to reduce fall risk and improve overall fitness. She has been certified in LSVT Big for treatment of Parkinson's symptoms. She also has significant experience working with patients with inner ear balance dysfunctions, whether it be BPPV or vestibular hypofunction. She has extensive experience with the Asana practice of yoga and mindfulness training and loves spreading her knowledge and understanding of the human body to her patients to optimize their quality of life.