Joshua is originally from Illinois and a graduate of Northern Illinois University as well as UNC Chapel Hill with a degree in PT and an MS in Human Movement Science. He is a fall prevention specialist and also provides general physical therapy as well as vestibular rehab. He serves the Pittsboro area.
---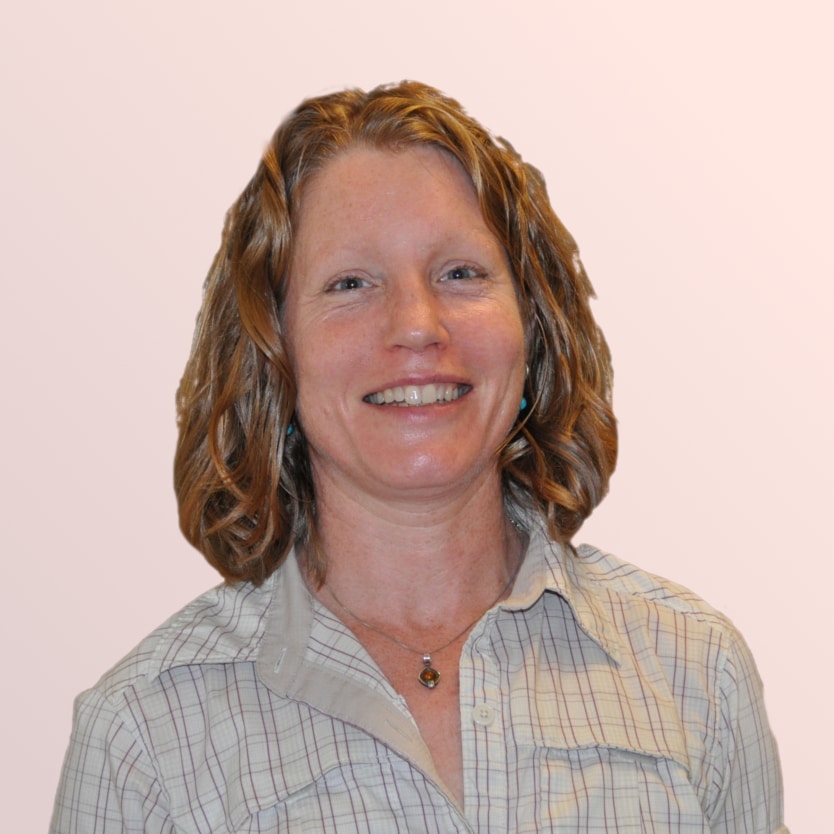 Jennifer Lias MS, PT, OCS
Jennifer is a graduate of the University of Pittsburgh and has degrees in Exercise Physiology, Health and Rehab Science, and Physical Therapy. She also specializes in vestibular rehab and continues to teach college level courses as well. She serves the Asheville region.
---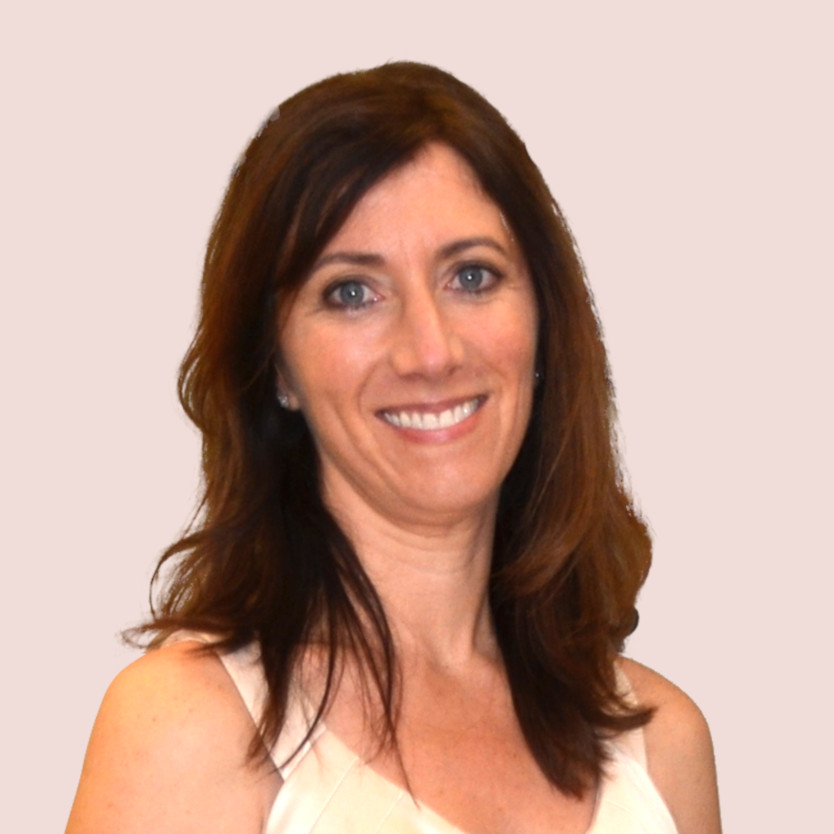 Amy is a graduate of the University of Connecticut and spouse of a military veteran who has traveled extensively in the US serving clients in various settings including rehabilitation, outpatient and home health. She has a strong neurological treatment background with training in Neurodevelopmental techniques and is a LSVT BIG certified Parkinson's Disease treatment based clinician.  She also has worked extensively with fall prevention and balance/vestibular disorders.
---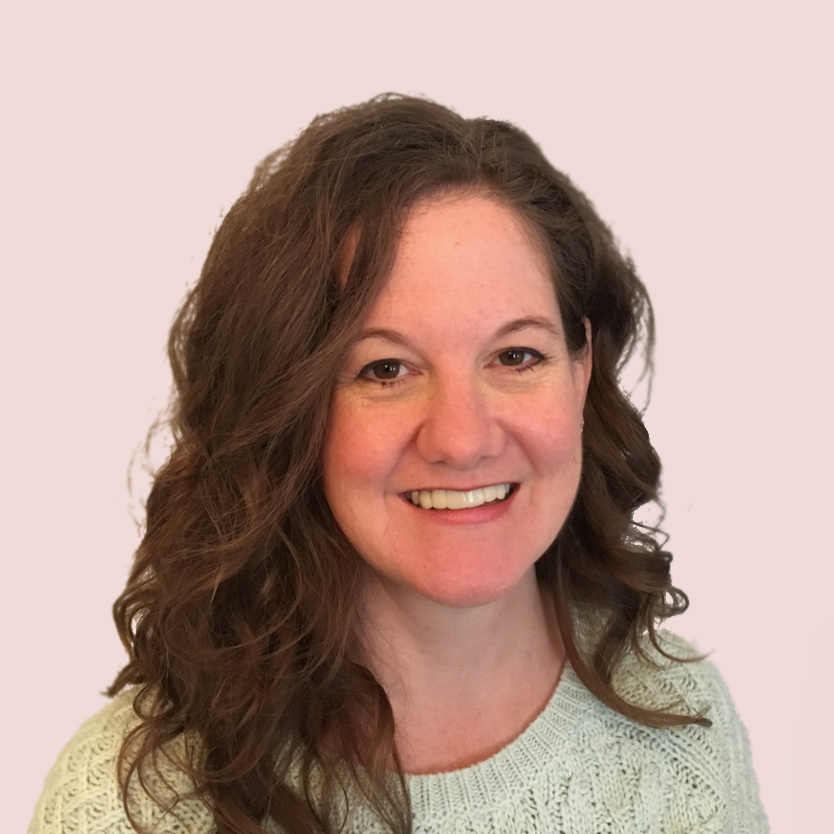 After Debra graduated from The Pennsylvania State University with her Exercise Science degree, she continued on to earn her doctorate from Slippery Rock University outside of Pittsburgh, Pennsylvania. She has worked in a variety of settings but enjoys working one on one with the older adult population in their homes or familiar surroundings where home safety, balance, and fall prevention can be addressed. Her experience spans orthopedics to neurological and autoimmune diseases with a strong interest in osteoporosis and spinal issues. Many therapeutic approaches can be used when treating the spine, but McKenzie training has proven highly effective in her experience. She primarily serves the Morrisville/Cary areas but will travel to surrounding areas.
---
Clare is a Graduate of Des Moines University. She has extensive out patient orthopedics experience, hospital and home health experience. She enjoys West Coast Swing and other partner dances when not working. She has taught dance, Pilates, Yoga and water aerobics.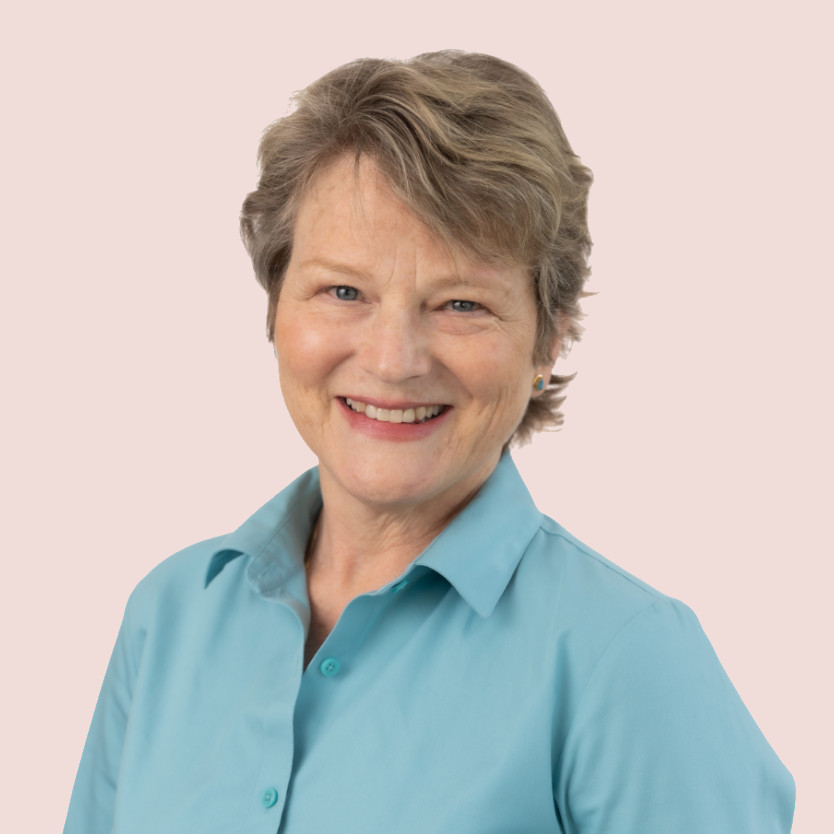 Susan Mullins, PT, MS, CLT
Susan holds a Master of Science degree in Physical Therapy from Duke University. She has worked several years in acute inpatient rehabilitation with a focus on stroke rehabilitation, hip/knee/back post-surgical rehabilitation, multi-trauma rehabilitation and other neurological conditions, including MS, Parkinson's, ALS and spinal cord injuries. She is a Certified Lymphedema Therapist and has worked extensively with patients diagnosed with Primary and Secondary Lymphedema. She also is experienced in cancer rehabilitation and osteoporosis. She is skilled as a manual therapist performing manual lymph drainage techniques, myofascial release, spontaneous muscle release techniques, scar tissue mobilization, joint mobilization, and soft tissue mobilization following surgical and/or radiation treatments. Susan loves helping people live their life to the fullest. She enjoys playing piano, hiking and taking adventurous trips with her family. She serves the Durham and Chapel Hill areas.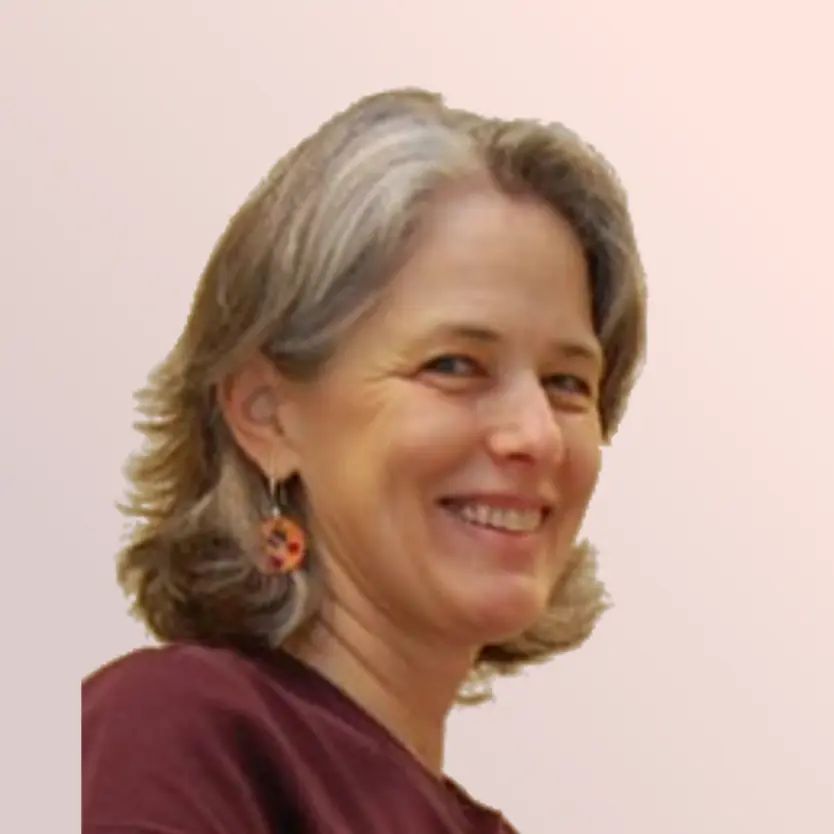 Charron is a graduate of the University of Wisconsin-Madison and specializes in Parkinson's, fall prevention, and general geriatric therapy. She serves the Carrboro and Chapel Hill areas.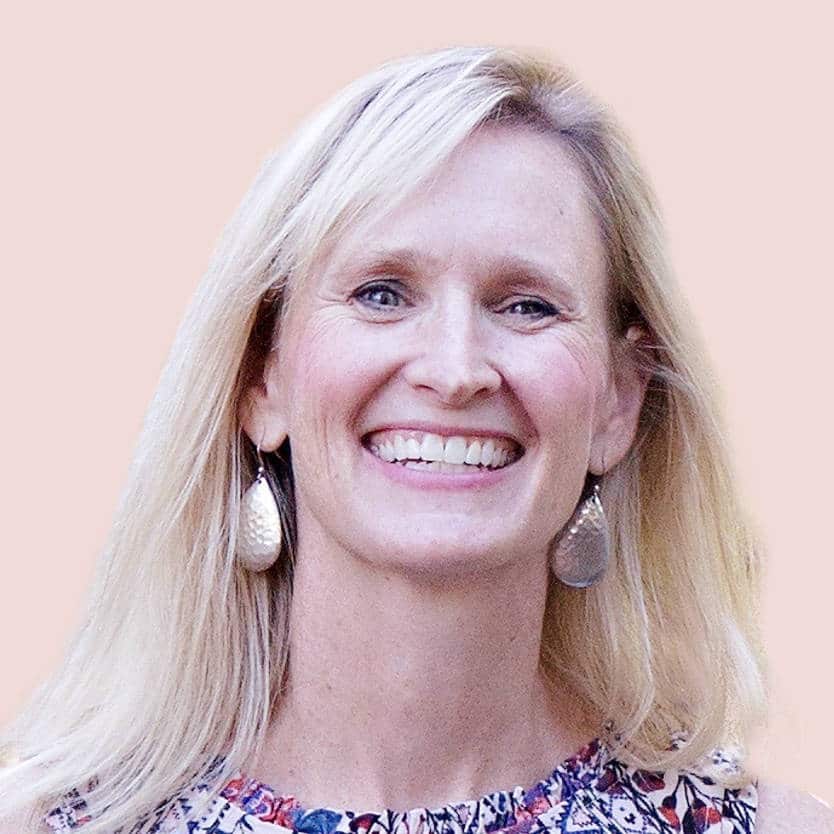 Originally from New Jersey, Erin graduated from Winston-Salem State University. Erin has worked in a hospital setting as well as out-patient orthopedics and has diverse experience working with a variety of clients. Erin is also an avid tennis player and enjoys spending time with her two great kids. She serves the Cary and Apex areas.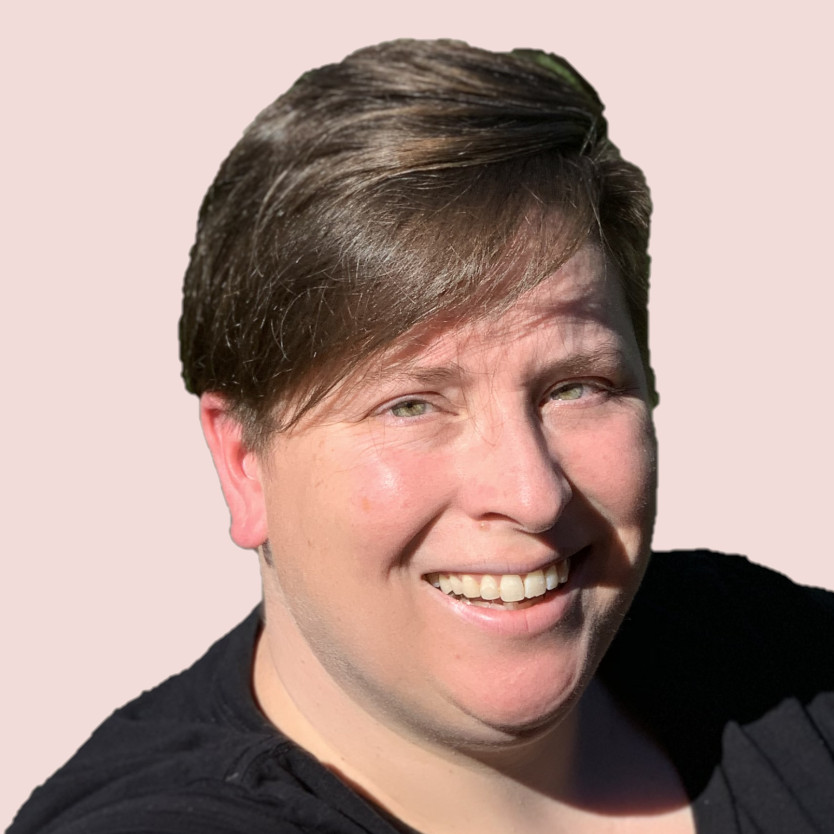 Lacey is a graduate of Temple University with a Doctorate in Physical Therapy. She has worked extensively with a variety of clients, including a focus on those with neuromuscular impairments as well as orthopedic issues. She also works with adult athletes, spending free time volunteering with the roller derby community. She currently serves the Asheville area.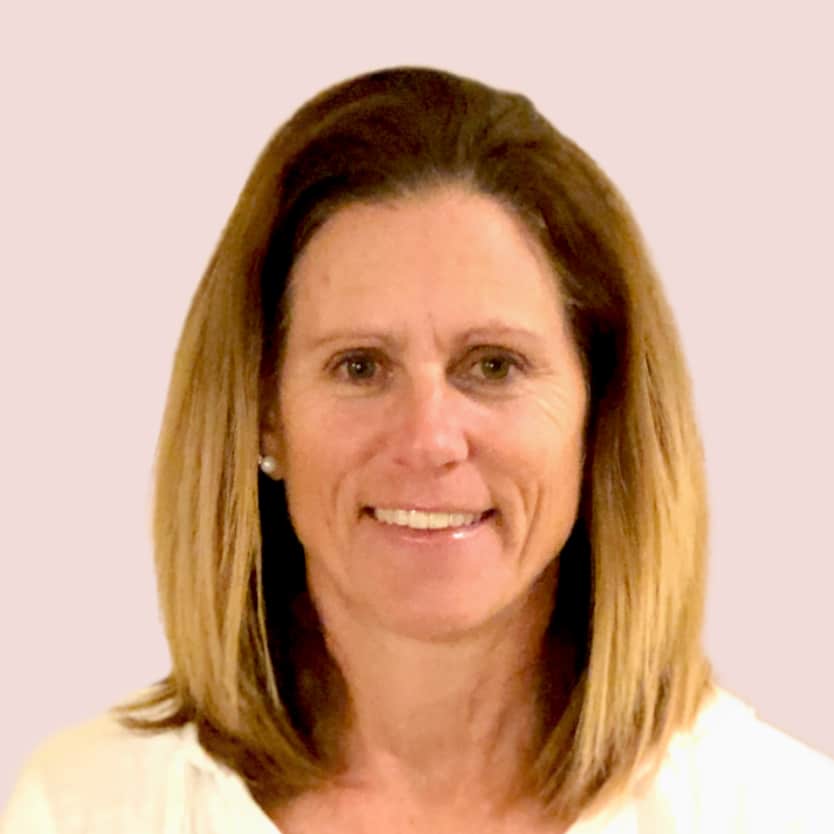 Cheryl is a graduate of The Ohio State University and has extensive medical surgical, neurological and orthopedic therapy experience in a variety of settings including Home Health and outpatient settings.
Kim grew up in Cary, NC and graduated from UNC Chapel Hill with her BS in Physical Therapy and her MS in Human Movement Science/Sports Medicine. While at UNC, she served as a Graduate Assistant Athletic Trainer for the men's and women's cross country teams, softball team, women's basketball team and football team. Kim has extensive outpatient orthopedic experience and especially enjoys post surgical rehab, fall prevention, balance/mobility work and strengthening/conditioning to regain previous function. Kim serves the Cary, Apex and west/central Raleigh areas.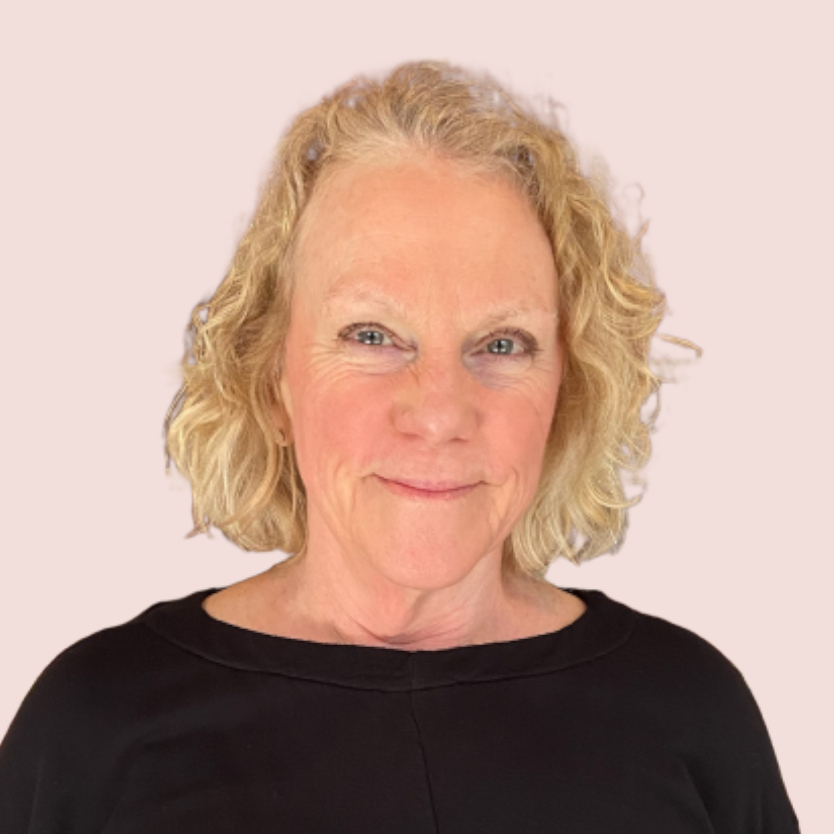 Connie is originally from Atlanta, and graduated from GA state University. She worked in general medical/ surgical teams at UNC, pediatrics and the burn center, before heading the rehab team for Lung transplant and cardiopulmonary rehabilitation. Afterward she worked in Home Health for many years before changing to outpatient geriatric physical therapy with a focus on balance and orthopedic rehabilitation. She has certifications from the American Physical Therapy Association in Exercise with Aging Adults, and Aquatic Physical Therapy.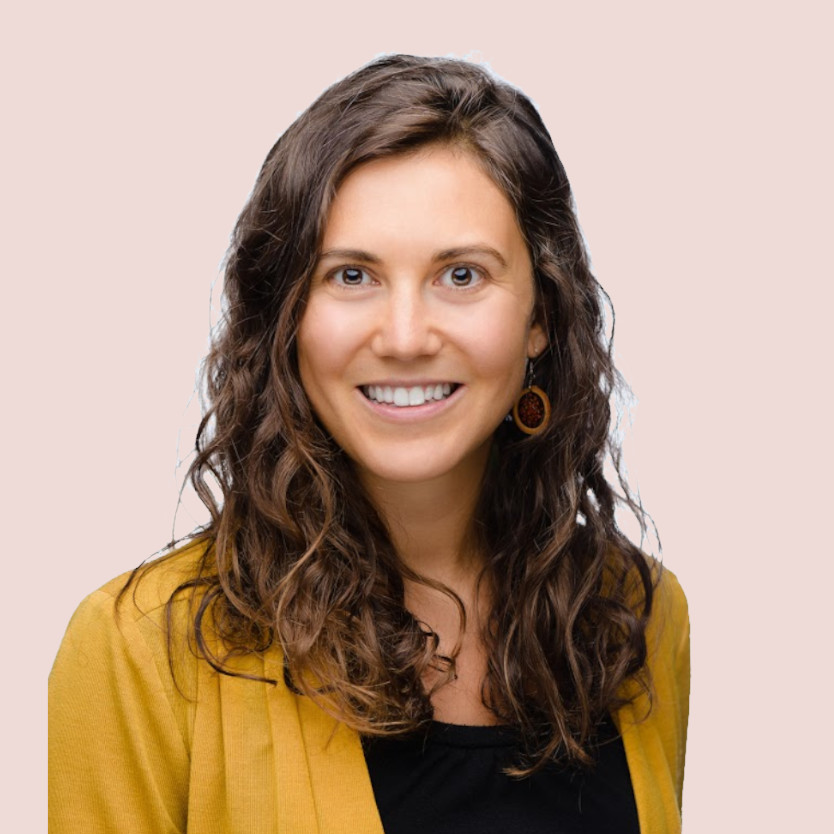 Emma Gasinski, PT, DPT, RYT
Emma received her Doctor of Physical Therapy degree from Rocky Mountain University of Health Professions in Utah. She has focused on working with older adults to reduce fall risk and improve overall fitness. She has been certified in LSVT Big for treatment of Parkinson's symptoms. She also has significant experience working with patients with inner ear balance dysfunctions, whether it be BPPV or vestibular hypofunction. She has extensive experience with the Asana practice of yoga and mindfulness training and loves spreading her knowledge and understanding of the human body to her patients to optimize their quality of life.