---
Now Accepting Patients in
A New Model of Physical Therapy
---
We provide Out-Patient Physical Therapy, covered under insurance, for seniors, in the home and community settings. Basically, we are out-patient PTs making house-calls to increase the convenience and improve the outcomes of therapy.
This is the same therapy you would get by going to a clinic (actually better), but we come to you.
By providing therapy services in your home, we can focus on the big picture to help patients become independent, safe, and active in the setting where they live. We do this with specialized home safety assessments, personalized therapy care, and the latest research-backed programs to prevent falls before they occur.
Bottom line: We help seniors remain strong, mobile, and active to enjoy their lives in their homes as long as possible.
---
---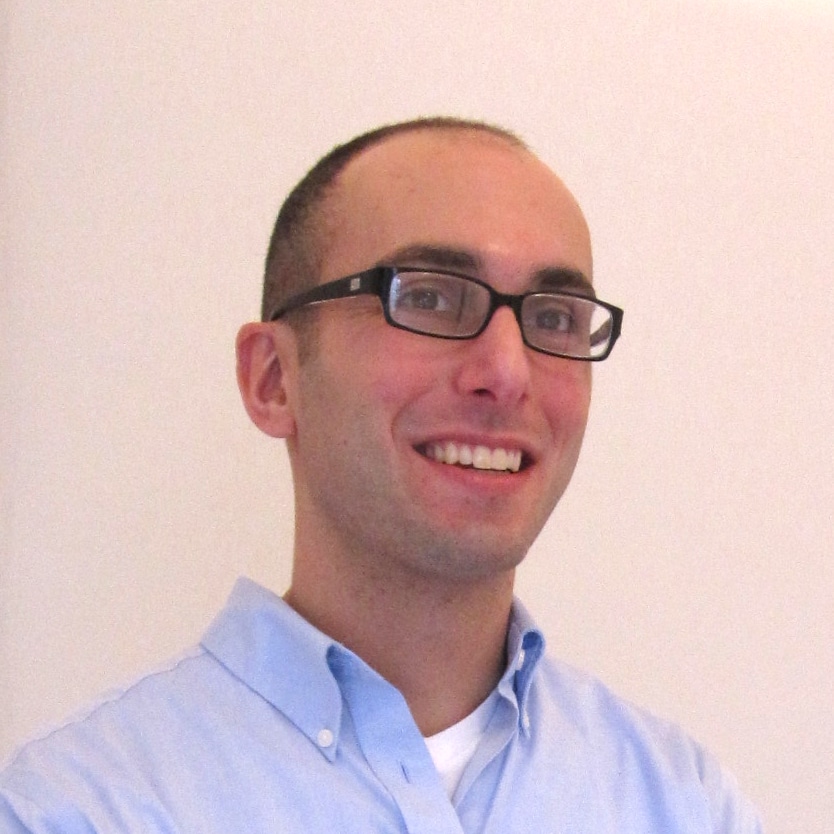 is originally from Illinois and a graduate of Northern Illinois University as well as UNC Chapel Hill with a degree in PT and an MS in Human Movement Science. He is a fall prevention specialist and also provides general physical therapy as well as vestibular rehab. He serves the Pittsboro area.
---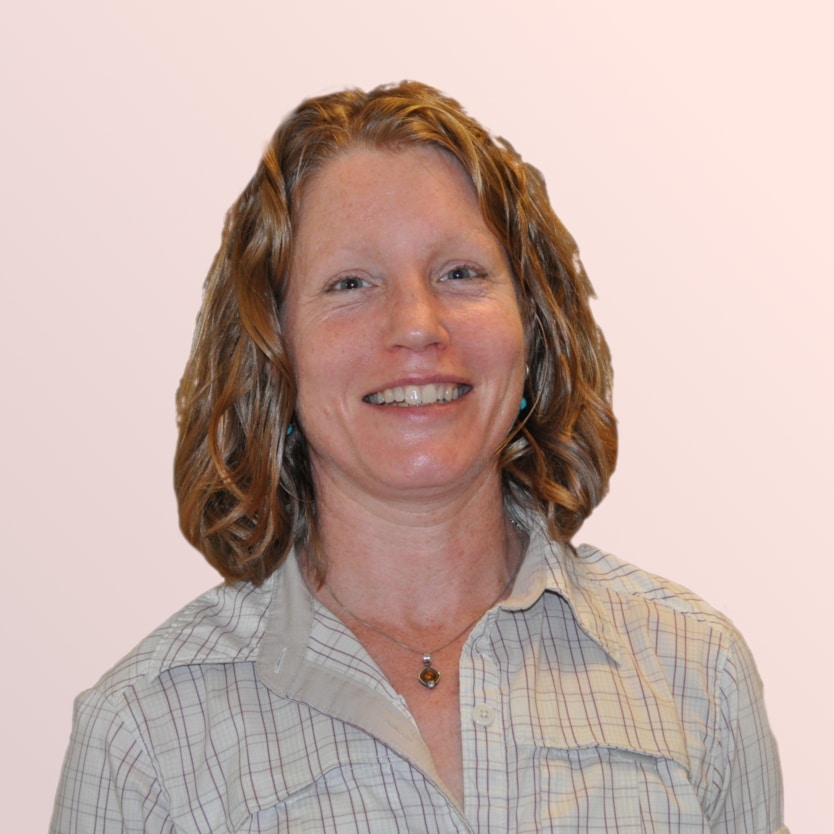 Jennifer Lias MS, PT, OCS
is a graduate of the University of Pittsburgh and has degrees in Exercise Physiology, Health and Rehab Science, and Physical Therapy. She also specializes in vestibular rehab and continues to teach college level courses as well. She serves the Asheville region.
---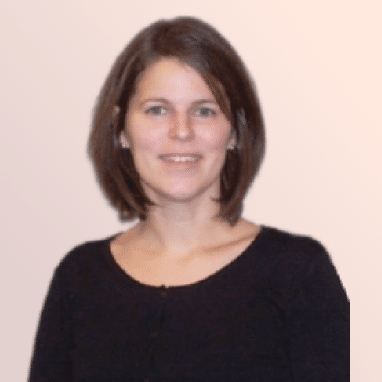 is a graduate of Elon University and has additional experience with back pain treatment, vestibular rehabilitation, and pelvic floor therapy. She serves the Clayton area.
---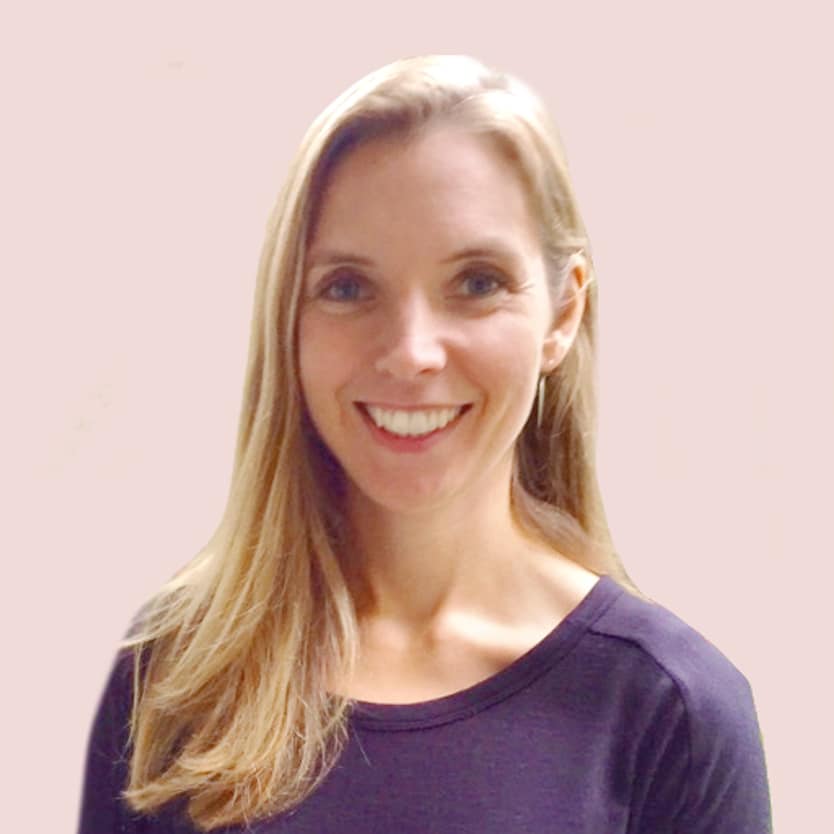 is a graduate of the University of Scranton and is certified in OTAGO fall prevention and has a wide array of geriatric PT experience. She serves the Chapel Hill, Pittsboro and Durham areas.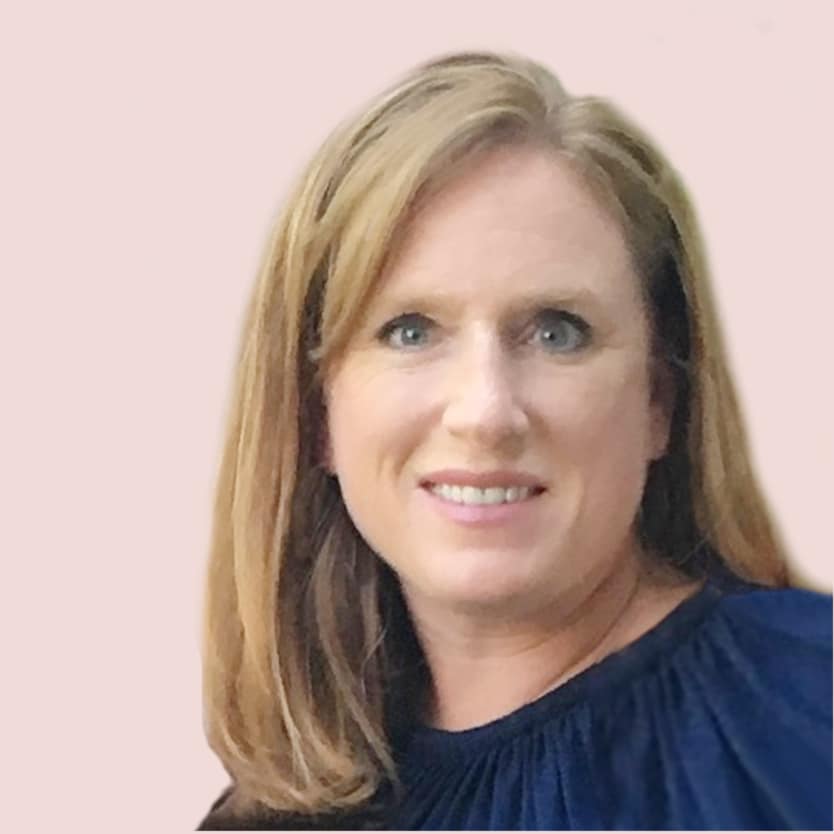 is a graduate of University of Illinois – Chicago and has extensive experience in various therapy settings. She serves the Chapel Hill and Durham areas.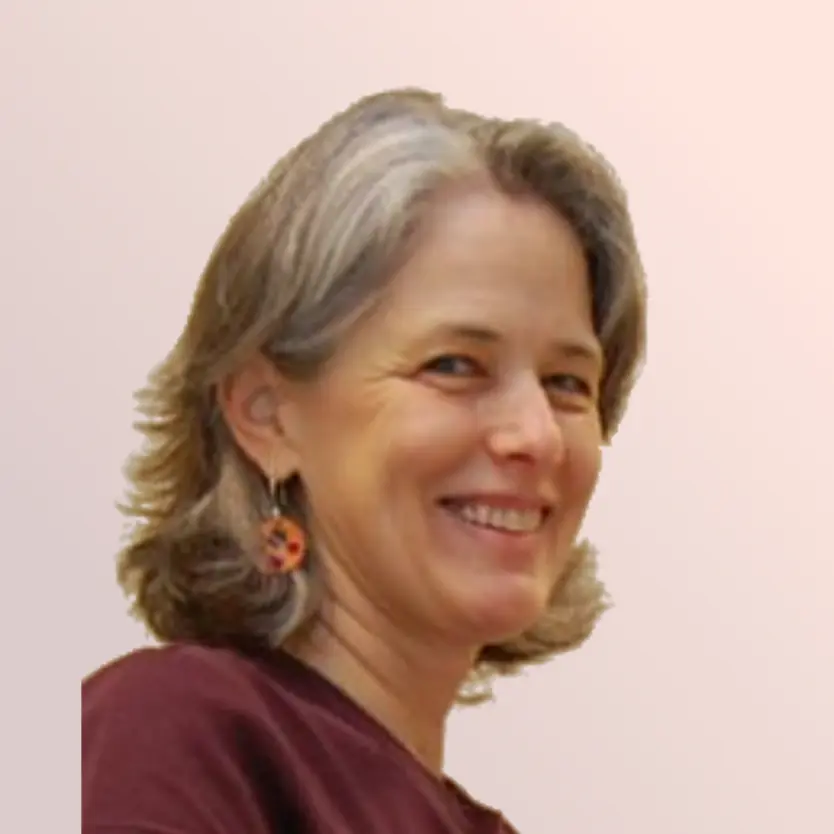 is a graduate of the University of Wisconsin-Madison and specializes in Parkinson's, fall prevention, and general geriatric therapy. She serves the Carrboro and Chapel Hill areas.
Reviews
The therapist from Mobile Rehab has been fantastic and very helpful to me. She clearly is the best PT I have ever had.Laureen F of Chapel Hill
The physical therapist came to our house and carefully reviewed our case. He designed therapies and strategies that have worked well for us. For example, my husband could not get off the floor by himself and I could not lift him when he fell. Together we learned techniques to cope with this situation in our home. Joshua designed fun and effective exercises to improve strength and flexibility. My husband can now get in and out of chairs and cars without help and walks more easily. Since we used equipment in and around the home, my husband can remember and apply what he has learned. Mobile Rehab accepted our insurance and worked out approval to provide services. We did not need a referral from our doctor.

My husband and I highly recommend Mobile Rehab if you or a loved one needs physicalJerry from Pittsboro
Physical Therapists That Come to You
---
Our therapists take the time to share their knowledge and skills to help you improve. They are caring, compassionate and invested in helping you achieve your goals.
We work one-on-one with you to ensure that you improve quickly. There's no rushing, no waiting, no compromise.
We work alongside any physician practice you choose to provide excellent communication and continuity of services.
We treat you in your home even if you've been discharged from a "Home Health" therapy service. We can also provide therapy to allow you to avoid or return home more quickly from skilled nursing facilities after an illness or injury.
---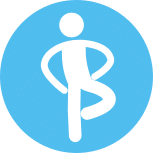 Fall Prevention
We provide the latest in fall-prevention treatment including the OTAGO fall prevention program.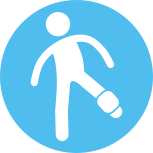 Surgical and Neuro Rehab
Avoid driving to a clinic and get the individualized care you deserve. We work with many conditions ranging from post-stroke, Parkinson's to rotator cuff dysfunction and much more. Contact us for details.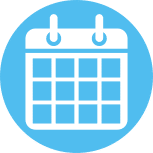 After Home Health
We can improve care continuity by providing in home therapy even after you have been discharged by a Home Health agency. Avoid the hassle of driving and continue to make progress towards your goals.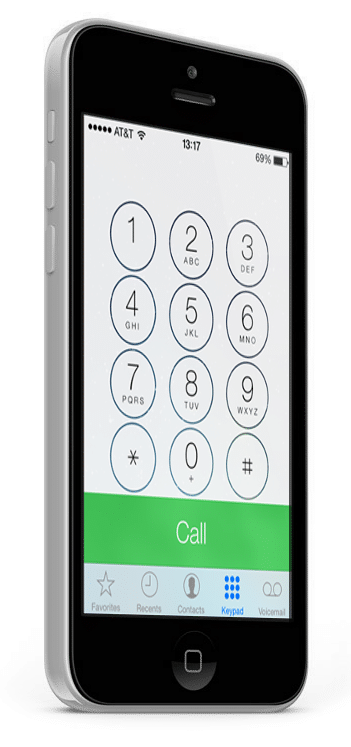 Connector.

Contact Us

We'll help you check your insurance benefits. You do not need to be homebound and you should not be currently receiving any other physical therapy or skilled nursing services in the home.

Connector.

Schedule an Evaluation

Your therapist will contact you to plan a date, time and location that works best for you.

Connector.

It's That Easy!

We make it simple to get the care you need… and exceed your expectations while doing so.
Insurances
---


We are a Medicare credentialed provider and file all insurance paperwork on behalf of the patient. We accept many insurances. Call for details.*
* We currently do NOT accept Humana PPO policies.
If you have any questions or would like to work with us, let us know. We love to hear from you!
General contact information:
(919) 636-2423
info@mobilerehabnc.com
(919) 516-0690
229 Fearrington Post, Pittsboro, NC 27312
Want to refer a patient?
You can use your standard prescription form, or print and fax this handy one we made.