Physical Therapy at Home
Convenient, expert physical therapy in your home.
Avoid the hassle of driving to a clinic and stay active.
---
Serving Pittsboro, Chapel Hill, Durham, Apex, Morrisville, Cary, and Raleigh areas
HOW CAN WE HELP YOU BEST?
---
Advantages to In Home Physical Therapy
---
We Value Your Time

No more waiting room delays for your appointments

Undivided Attention

You'll always have one-on-one attention by your therapist and never have to share your PT as you often would at an outpatient clinic

Personalized Care

By working in your home, we can tailor your program to the specific challenges you face day to day

No Prescription Needed to Get Started

We can evaluate you and get treatment started without a physician's prescription. We will send the plan of care to the doctor along with regular updates for their certification.
Privacy

Enjoy exercising in the comfort of your own home

Transportation

You'll never have to worry about arranging transportation for your appointments since we come right to you

We're Mobile

We can visit you in a variety of locations that include at your home, assisted living facility or other community setting

Same Cost as Going to a Clinic

For the same rate that your insurance charges for you to go to a busy clinic, you could receive our personalized services in your private, convenient home setting.
A NEW MODEL OF PHYSICAL THERAPY
---
We provide Out-Patient Physical Therapy, covered under insurance, for seniors, in the home and community settings. We are out-patient PTs that make house-calls to increase the convenience and improve the outcomes of therapy.
How Can We Do This?
Medicare (and other insurances) have always allowed for Out-Patient physical therapy to be provided in the home. We know the fastest way to recovery is with individualized attention, that's why you'll always get one-on-one care that is tailored to your specific needs. We also know that the biggest improvements happen when the patient can follow through with their exercises at home. By working with patients at home, we can help eliminate many of the barriers that keep patients from following through with physical therapy.
We focus on the big picture to help patients become independent, safe, and active in the setting where they live. We do this with specialized home safety assessments, personalized therapy care, and the latest research-backed programs to prevent falls before they occur.
Bottom line: We provide the best physical therapy model to help seniors attain their maximum potential and enjoy their lives in their homes.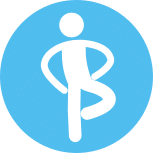 Fall Prevention
We provide the latest in fall-prevention treatment including the OTAGO fall prevention program.
What is OTAGO?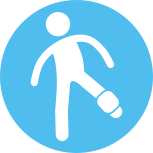 General Rehab
Avoid driving to a clinic and get the individualized care you deserve. We work with many conditions ranging from post-stroke, Parkinson's to rotator cuff dysfunction and much more. Contact us for details.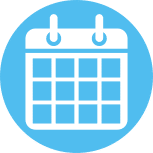 After Home Health
We can improve care continuity by providing in home therapy even after you have been discharged by a Home Health agency. Avoid the hassle of driving and continue to make progress towards your goals.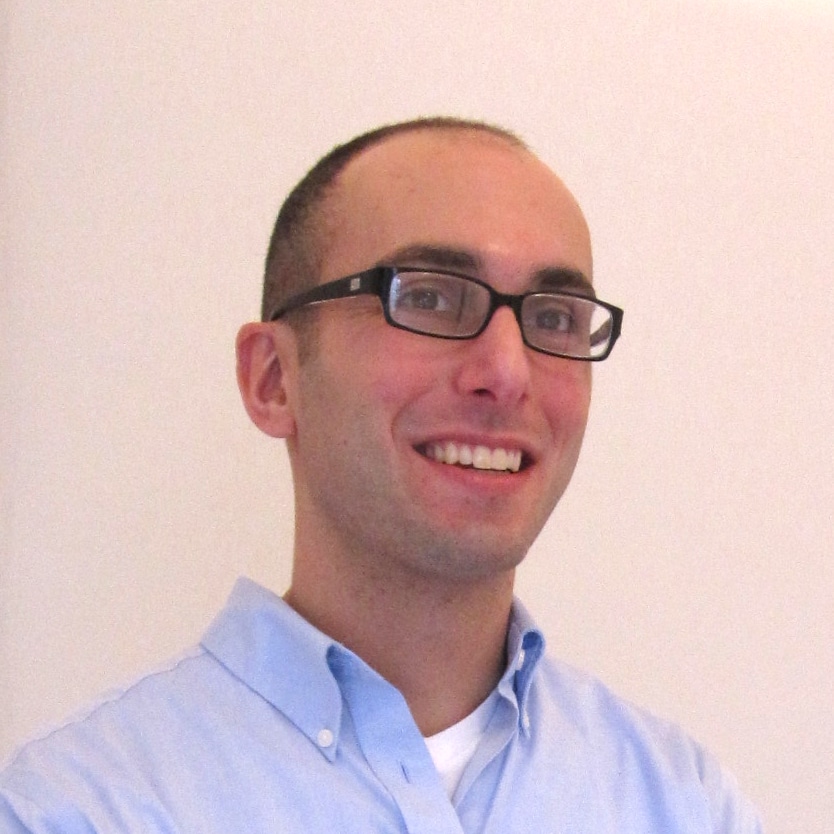 is originally from Illinois and a graduate of Northern Illinois University as well as UNC Chapel Hill with a degree in PT and an MS in Human Movement Science. He is a fall prevention specialist and also provides general physical therapy as well as vestibular rehab. He serves the Pittsboro area.
---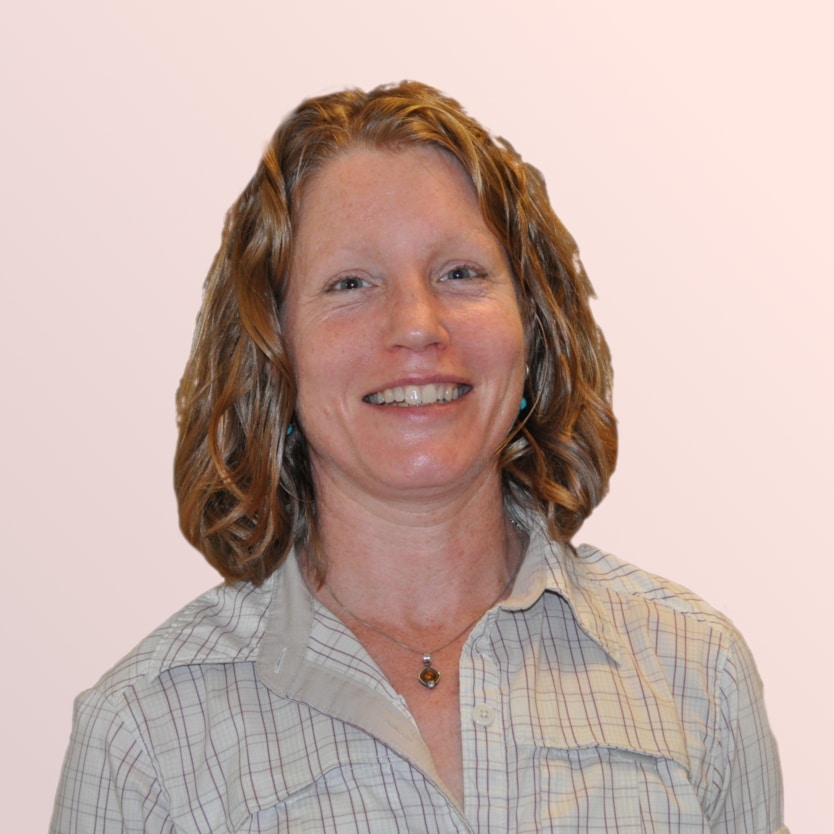 Jennifer Lias MS, PT, OCS
is a graduate of the University of Pittsburgh and has degrees in Exercise Physiology, Health and Rehab Science, and Physical Therapy. She also specializes in vestibular rehab and continues to teach college level courses as well. She serves the Asheville region.
---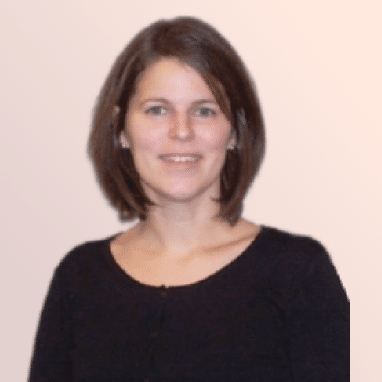 is a graduate of Elon University and has additional experience with back pain treatment, vestibular rehabilitation, and pelvic floor therapy. She serves the Clayton area.
---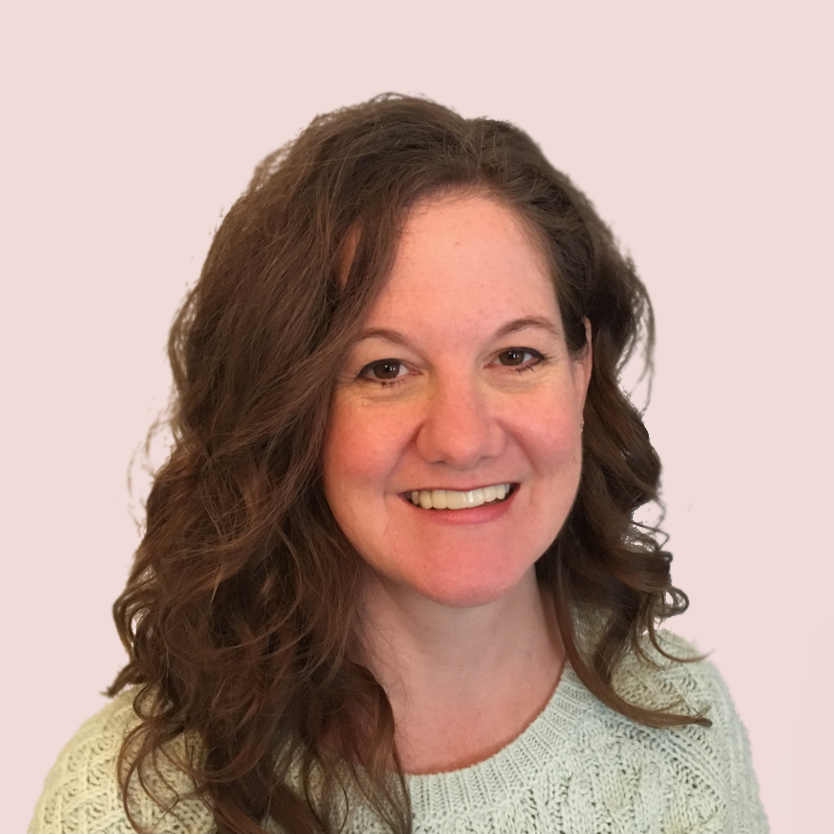 is a graduate of Slippery Rock University and has additional experience with fall prevention, resistance training, balance, and geriatric physical therapy. She serves the Cary area.
---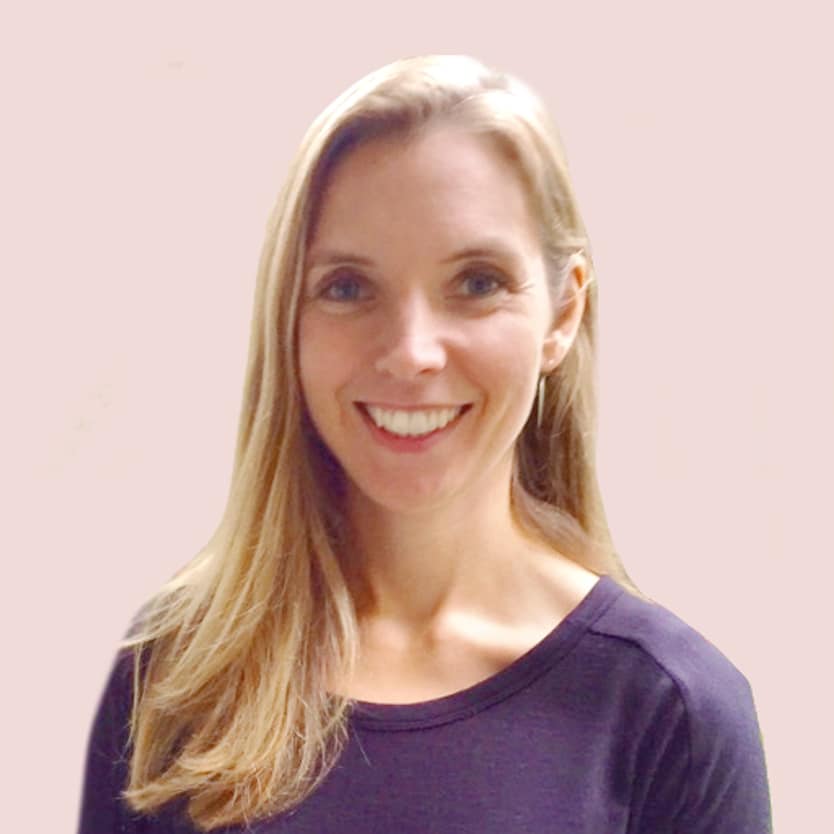 is a graduate of the University of Scranton and is certified in OTAGO fall prevention and has a wide array of geriatric PT experience. She serves the Chapel Hill, Pittsboro and Durham areas.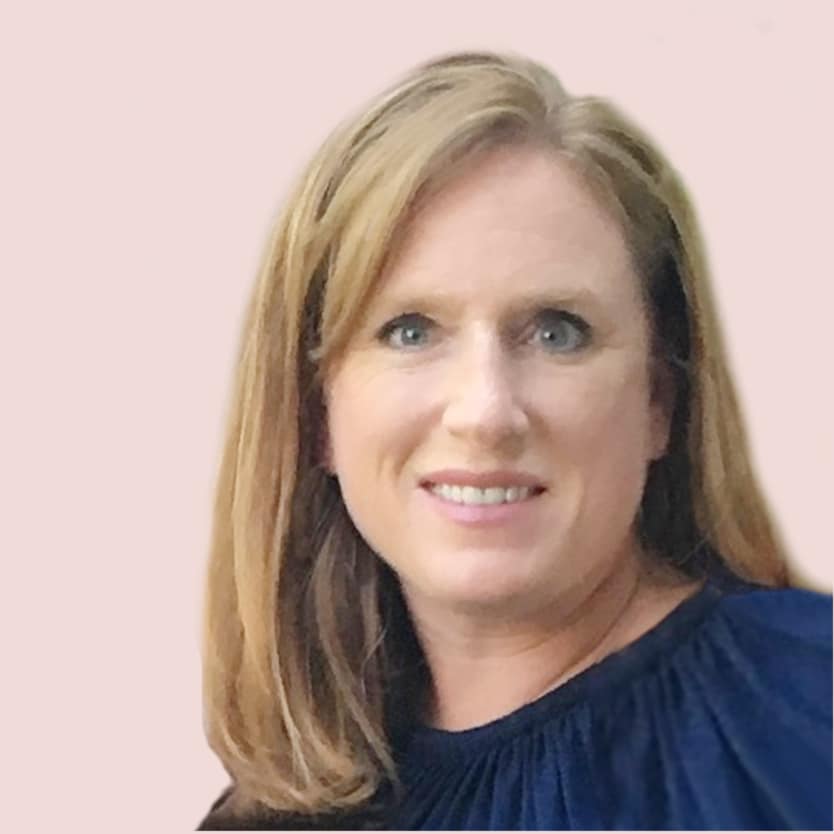 is a graduate of University of Illinois – Chicago and has extensive experience in various therapy settings. She serves the Chapel Hill and Durham areas.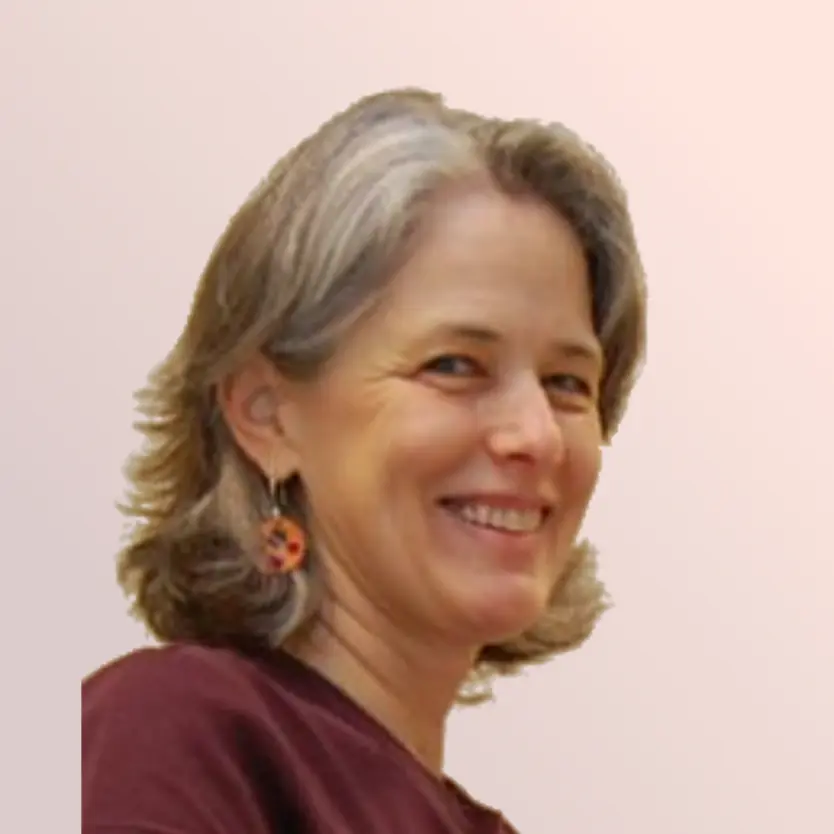 is a graduate of the University of Wisconsin-Madison and specializes in Parkinson's, fall prevention, and general geriatric therapy. She serves the Carrboro and Chapel Hill areas.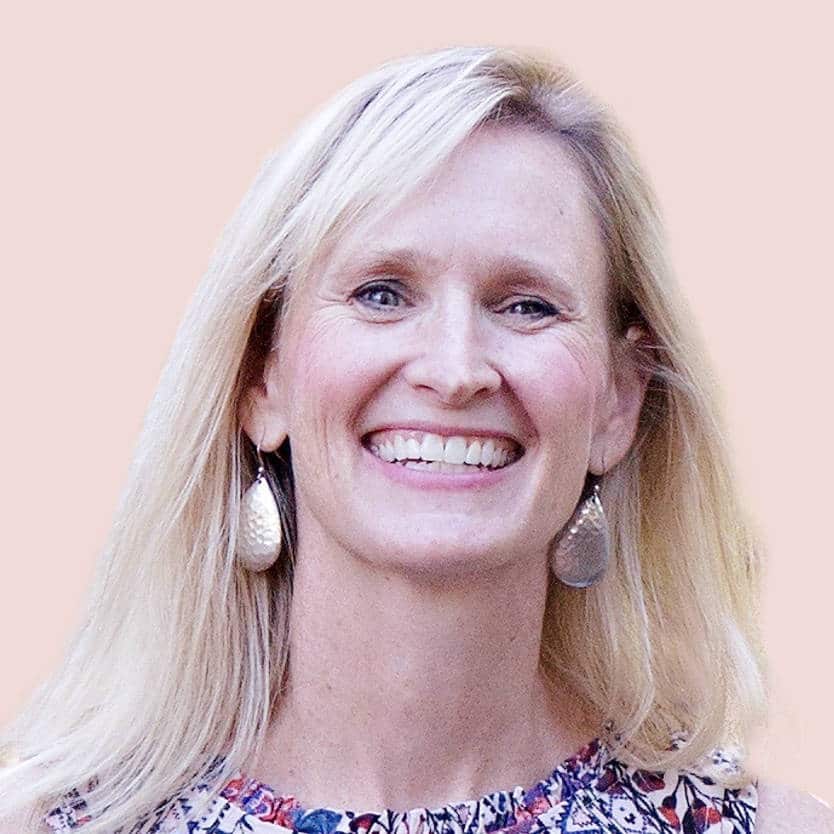 Originally from New Jersey, Erin graduated from Winston-Salem State University. Erin has worked in a hospital setting as well as out-patient orthopedics and has diverse experience working with a variety of clients. Erin is also an avid tennis player and enjoys spending time with her two great kids. She serves the Cary and Apex areas. Tess Depaoli-Dunn MS, PT, OCS, CMPT
is a graduate of the University of Pittsburgh and has extensive experience and continued education in manual therapy. She serves the Cary and Apex areas. Will soon be providing occupational therapy services in the Cary and Apex areas. Call for further information.
REVIEWS
The therapist from Mobile Rehab has been fantastic and very helpful to me. She clearly is the best PT I have ever had.Laureen F of Chapel Hill
The physical therapist came to our house and carefully reviewed our case. He designed therapies and strategies that have worked well for us. For example, my husband could not get off the floor by himself and I could not lift him when he fell. Together we learned techniques to cope with this situation in our home. Joshua designed fun and effective exercises to improve strength and flexibility. My husband can now get in and out of chairs and cars without help and walks more easily. Since we used equipment in and around the home, my husband can remember and apply what he has learned. Mobile Rehab accepted our insurance and worked out approval to provide services. We did not need a referral from our doctor.

My husband and I highly recommend Mobile Rehab if you or a loved one needs physicalJerry from Pittsboro
★

★

★

★

★


I wanted to tell you how much better I think Mom is since starting your PT. She has been less off balance, quicker to equilibrate to standing, and has had more stamina. I also think she is less depressed and feels more accomplished. Josh has been prompt and polite, as well as engaging in conversation to make Mom feel at ease. Thank you!Karen Pool - Google Review
★

★

★

★

★


Kelly evaluated me and made some helpful suggestions. I look forward to working with her and improving my balance and muscle strength. Rita - Google Review
INSURANCES
---
Our services are covered under Medicare Part B
And many other private and supplemental insurances.
Medicare Part B physical therapy is distinctly different from Home Health Physical Therapy, which is provided under Medicare Part A and has different regulations, such as the patient must be homebound. Under Medicare Part B, our goal is to maximize the patient's rehab potential and we are not limited by homebound regulations. We can work with patients in the home even after Home Health has discharged them.
We file all insurance paperwork on behalf of the patient.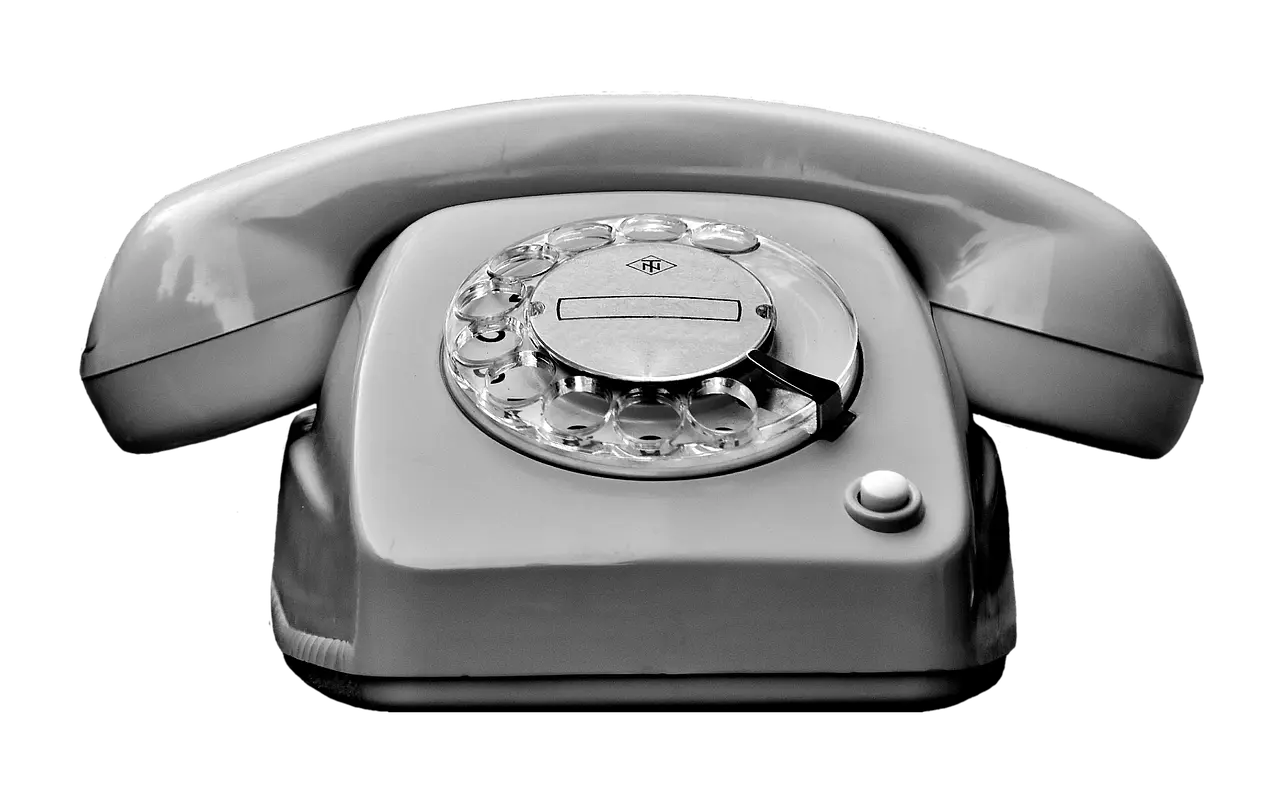 ---
Contact Us by Phone, Email, or Fax

We'll help you check your insurance benefits. You do not need to be homebound and you should not be currently receiving any other physical therapy or skilled nursing services in the home.

Schedule an Evaluation

Your therapist will contact you to plan a date, time and location that works best for you.

It's That Easy!

We make it simple to get the care you need… and exceed your expectations while doing so.
(919) 636-2423
info@mobilerehabnc.com
(919) 516-0690
229 Fearrington Post, Pittsboro, NC 27312
Want to refer a patient?
You can use your standard prescription form, or print and fax this handy one we made.