For You

: From Mobile Rehab Physical Therapy
Don't just get physical therapy near you... Have the therapist come to you!
---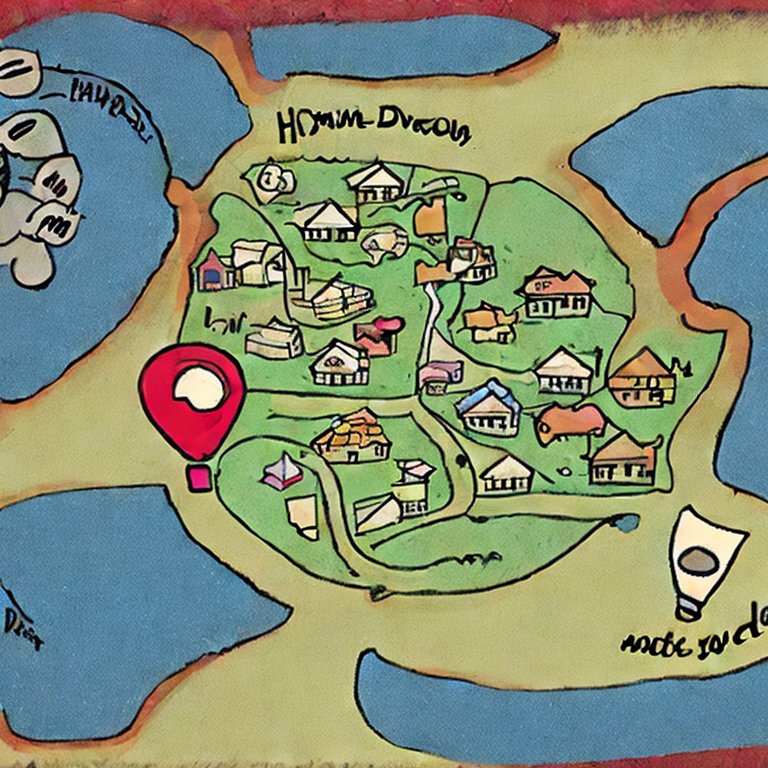 As we age, mobility and balance issues can become a concern for seniors. In-home physical therapy can provide a solution for these issues, allowing seniors to safely and comfortably receive therapy in the comfort of their own homes. There are multiple benefits to in-home outpatient physical therapy compared to traveling to a clinic.
---
Convenience and Comfort
In-home physical therapy eliminates the need for seniors to travel to a clinic, saving time and energy. It also allows seniors to receive therapy in a familiar and comfortable setting, reducing anxiety and stress.
Tailored Treatment
In-home physical therapy allows for personalized treatment plans, tailored to the specific needs and abilities of the senior. This can lead to faster recovery and improved outcomes. In many clinics, patients often get handed off to an assistant after the therapist performs an evaluation. This can be detrimental because assistants do not have the same level of training, or legal ability, to modify treatments on the fly to adjust for what is best for the patient. Mobile Rehab does not use any assistants, techs, or students, so you can be sure you are always receiving the highest level of education and skill with every treatment.
Increased Independence
---
In-home physical therapy can help seniors improve their mobility and balance, leading to increased independence in daily activities. This can greatly improve the quality of life for seniors. At home, you can focus on tasks and challenges that directly effect your independence. In-home physical therapy can teach you exercises that you can continue safely even after therapy has ended, unlike clinics, where you use machines that you normally don't have access to.
Statistics
According to a study published in the Journal of Geriatric Physical Therapy, a structured falls-reduction home care program improves balance and mobility measures that have been associated with fall risk in older persons receiving multidisciplinary home care services, regardless of where they live and what other health conditions they have. The OTAGO fall prevention program has also demonstrated tremendous reductions in fall risk published in peer reviewed studies.

In-home physical therapy offers many benefits for seniors with mobility and balance issues. It provides convenience, comfort, personalized treatment, and increased independence. The statistics show that it can also lead to faster recovery and improved outcomes. If you or a loved one is struggling with mobility or balance issues, consider in-home physical therapy as an option.
---